Czechia: ESCZ 2022
Eurovision Song CZ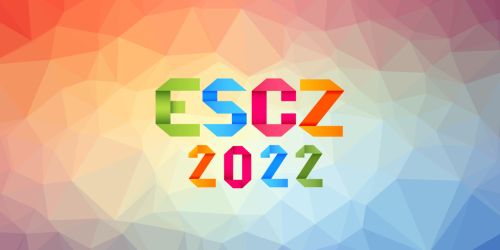 Online selection
The Czech artist and song for Eurovision Song Contest 2022 was selected in an Online Selection taking place from 7 to 15 December 2021.
The performances were recorded live-on-tape and released on 6 December 2021.
The winner was revealed on 16 December 2021, decided by an international jury (50%), online voting from international fans (25%) and online voting from Czechs (25%).
Result
ESCZ 2022
Date
7 to 16 December 2021
Location
Online
Voting
50% international jury
25% international public voting
25% Czech public voting
6 December 2021: Lineup revealed
7 to 15 December 2021: Online voting
16 December 2021: Winner announcement