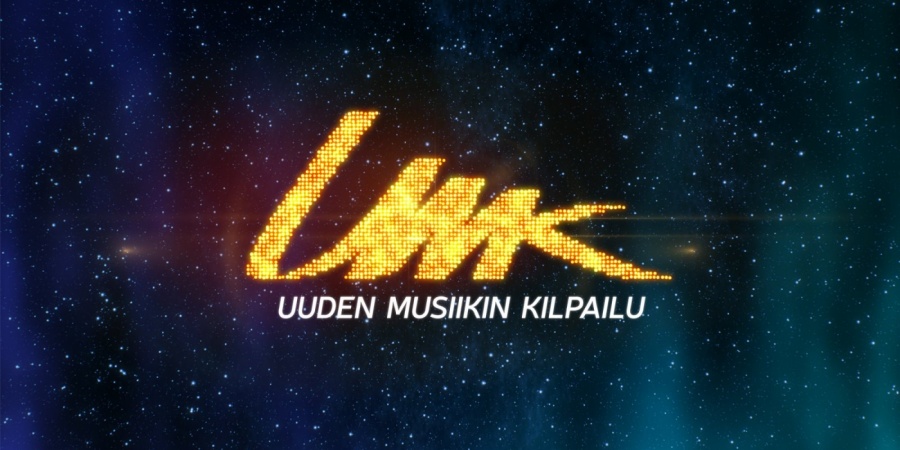 FINLAND
Finland: UMK returns as open selection contest for Eurovision 2020
The next Finnish representative for Eurovision Song Contest will be chosen through the national selection UMK 2020. Both artist and song will be selected through the format
While news in relation to Eurovision Song Contest 2020 is busy with the hosting bid, Finland has made some news of its own.
The Finnish representative for the 2020 edition of the Eurovision Song Contest will be chosen through a national selection unlike the previous two years.
Uuden Musiikin Kilpailu, the Finnish National Selection show, was introduced in 2012 in order for the Finnish representative to be selected. After a run of 6 years, YLE, the Finnish Broadcaster, tweaked the selection into an Internal Artist selection with a number of 3 songs for the public to choose from.

Saara Aalto, was chosen internally in 2018 where she presented Monsters, Domino and Queen as the songs to be chosen. Monsters had won the selection, making it all the way to the Eurovision Song Contest 2018 Grand Final in Lisbon. Darude and Sebastian Rejman followed Saara's footsteps by presenting Release Me, Superman and Look Away. The latter won the public vote but unfortunately finished last in semifinal one.
After their last failed attempt at the Eurovision Song Contest, YLE is opting back to the classic format of their national selection. More details will be revealed at a later stage but whoever is interested in taking part will be able to submit their songs between the 1st November 2019 and 8th of November 2019.
YleX will now be involved with the development of the upcoming national final which hopefully can bring Finland seriously back into the competition.
Finland debuted in the Eurovision Song Contest in 1961 and has participated ever since, except for six years, mostly because of previous years' bad position.
The country has won the competition once, in 2006 with the song "Hard Rock Hallelujah", performed by Lordi.
Since then Finland's best result is 11th place in 2014.
Since the introductions of semi-finals in 2004, Finland has qualified for the Grand Final half of the 16 times.