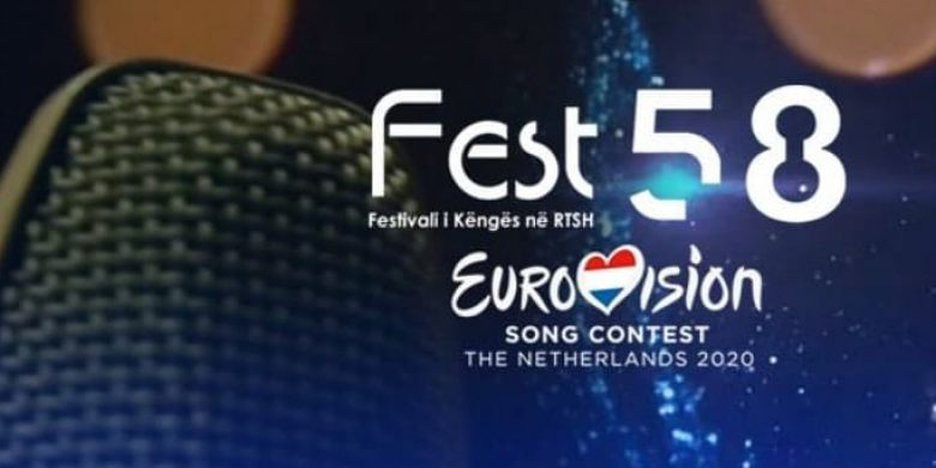 ALBANIA
Albania 2020: Here is the lineup for Festivali i Këngës 58
Albania's broadcaster has just revealed the artists that will compete at this year's Festivali i Këngës, the country's national selection for the Eurovision Song Contest 2020. The lineup is built of 20 acts and features big names from the country's music scene
Albania is getting ready to host the very first national selection of the season by presenting this year's Festivali i Këngës. In order to get the show's 58th ediiton some hype, the broadcaster RTSH has revealed the lineup for December's national selection.
A jury led by Zhani Ciko has selected the 20 participants who will compete for the honour of representing Albania at Eurovision Song Contest 2020 in Rotterdam.
Festivali i Këngës 58 – Artists
Albërie Hadërgjonaj
Aldo Bardhi
Arilena Ara
Bojken Lako
Devis Xherahu
Eli Fara & Stresi
Elvana Gjata
Era Rusi
Eugent Lito (Gena)
Genc Tukiqi
Kanita Suma
Kamela Islamaj
Kastro Zizo
Olta Boka
Renis Gjoka
Robert Berisha
Sara Bajraktari
Tiri Gjoci
Valon Shehu
Wendi Mancaku
Festivali i Këngës #58 is bringing 20 acts and feature some big names from the Albanian music industry: Olta Boka represented Albania at Eurovision 2008 with Zemrën E Lamë Peng. Arilena Ara was the winner of Albanian X Factor's second season. Several former representatives at Festivali i Këngës includes Bojken Lako, Elvana Gjata, Era Rusi, Genc Tukiqi, Kamela Islamaj and Tiri Gjoci.
Festivali i Këngës is usually held in the end of December, on the days just before Christmas, but the exact format and dates for the 58th edition have not been announced yet. Since Albania's 2004 debut in Eurovision Song Contest it is used to select their representative for the following year's contest.
Update: Albania's broadcaster has now unveiled the dates for this year's Festivali i Këngës. There will be three live shows: 19, 20 and 22 December 2019.
Since debuting in 2004, Albania has been participating in Eurovision Song Contest every year. Best result is a 5th place in 2012, where Rona Nishliu sang "Suus".
Out of the 16 times Albania has participated, they have qualified for the Grand final 9 times.