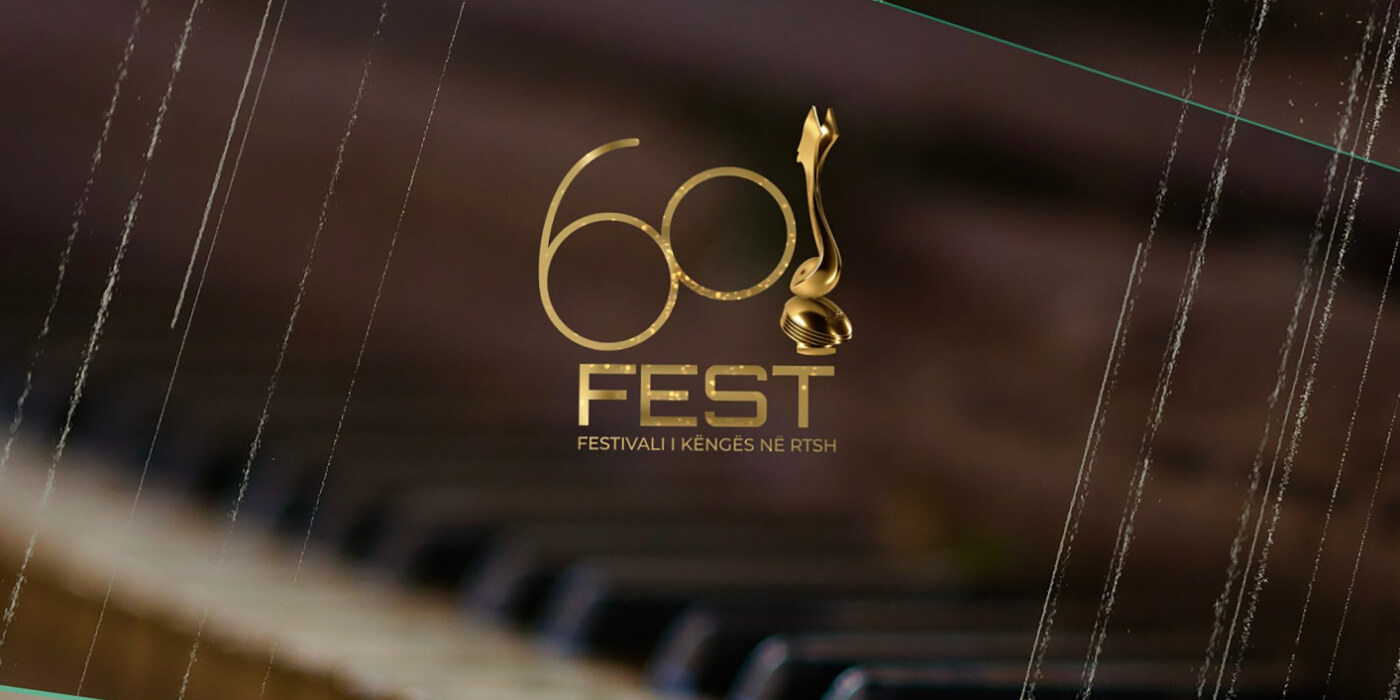 ALBANIA
Albania 2022: Here's the lineup for Festivali i Këngës #60
The list of participants who are competing at this year's Festivali i Këngës has just been revealed. The winner will be chosen on 29 December and will represent Albania in Eurovision 2022
Let the national selections season for the Eurovision Song Contest 2022 begin!
We're nearing the end of the year and with that comes the very first national selection of the season, Albania's Festivali i Këngës that celebrates its 60th edition.
Even though the country's public broadcaster (RTSH) had hinted at the show being used to select Albania's representative for next year's contest, only today it became clear that the musical competition will be indeed the method chosen.
Festivali i Këngës #60 – Lineup
Alban Ramosaj
Denis Skura
Eldis Arrnjeti
Endri & Stefi
Ester Zahiri
Evi Reci
Gjergj Kacinari
Janex
Kastro Zizo
Kejsi Rustja
Kelly
Mirud
Olimpia Smajlaj
Rezarta Smaja
Ronela Hajati
Sajmir Çili
Shega
Urban Band
Viola Zhemali
Xhuliana Pjetra
Festivali i Këngës #60
The 60th edition of Festivali i Këngës consists of three shows:
27 December 2021: Night 1
28 December 2021: Night 2
29 December 2021: Final
Festivali i Këngës is organized by the Albanian national broadcaster Radio Televizioni Shqiptar (RTSH). Since its start in 1962, all artists have been asked to perform live, with a jury selecting the winner. Since 2003 the winner of the festival represented Albania at Eurovision Song Contest.
Since debuting in 2004, Albania has been participating in Eurovision Song Contest every year. Best result is a 5th place in 2012, where Rona Nishliu sang "Suus".
Out of the 17 times Albania has participated, they have qualified for the Grand final 10 times.