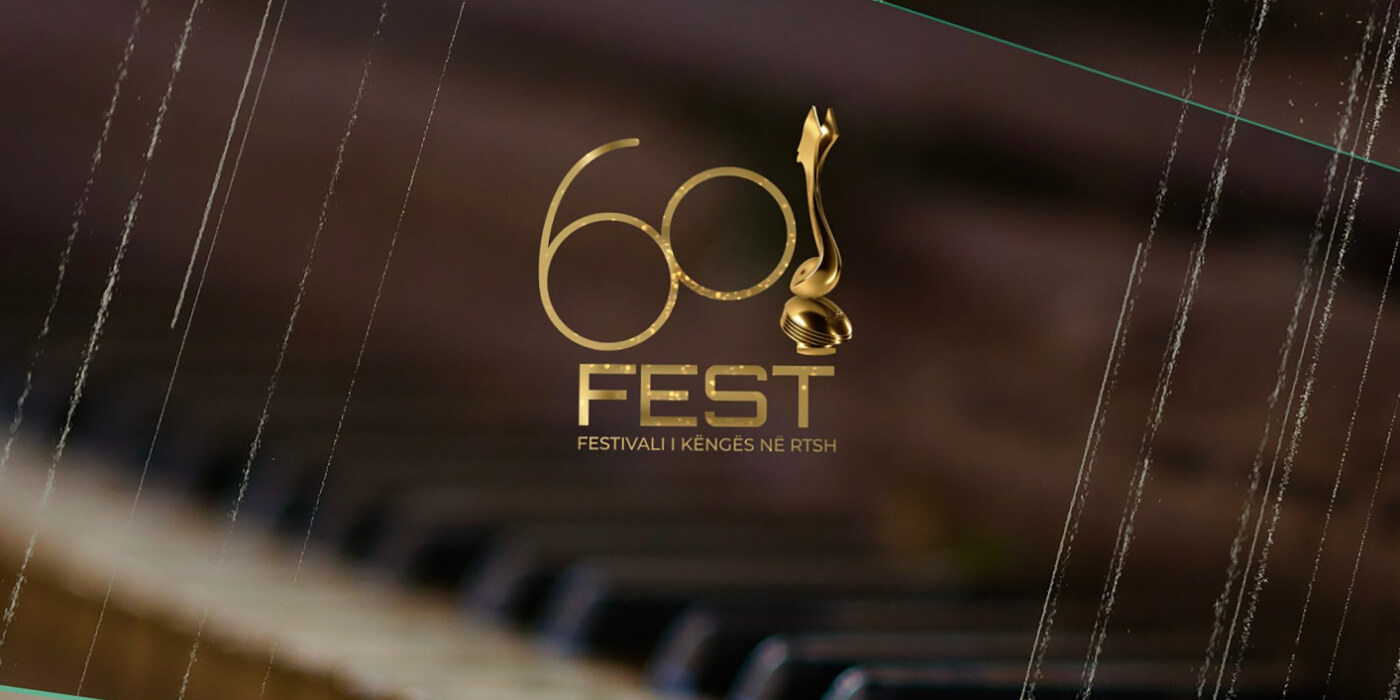 ALBANIA
Albania 2022: Submissions for Festivali i Këngës open until October
The Albanian broadcaster is closing the application period for Festivali i Këngës on 30 October. The winner of the festival will potentially represent the country in Eurovision 2022
Just like every year, Albania's public broadcaster (RTSH) is ready to open the national selection seasons by hosting their yearly festival, Festivali i Këngës, that is celebrating its 60th edition this year.
Even if not formally announced, it is expected that the winner will be chosen to represent Albania in Eurovision Song Contest 2022. The submissions have been opened since the beginning of July and a deadline has now been announced: 30 October 2021.
On their website, the broadcaster invites all singers and performers to compete by sending their application via email or delivering it to the staff of the festival at Radio Tirana.
Those who wish to compete are requested to send:
The final singing version of the song;
The final version of the instrumental (with and without backing vocals);
Full lyrics of the song;
Photo and biography of the singer/group.
The dates for Festivali i Këngës are yet to be announced.
Since debuting in 2004, Albania has been participating in Eurovision Song Contest every year. Best result is a 5th place in 2012, where Rona Nishliu sang "Suus".
Out of the 17 times Albania has participated, they have qualified for the Grand final 10 times.