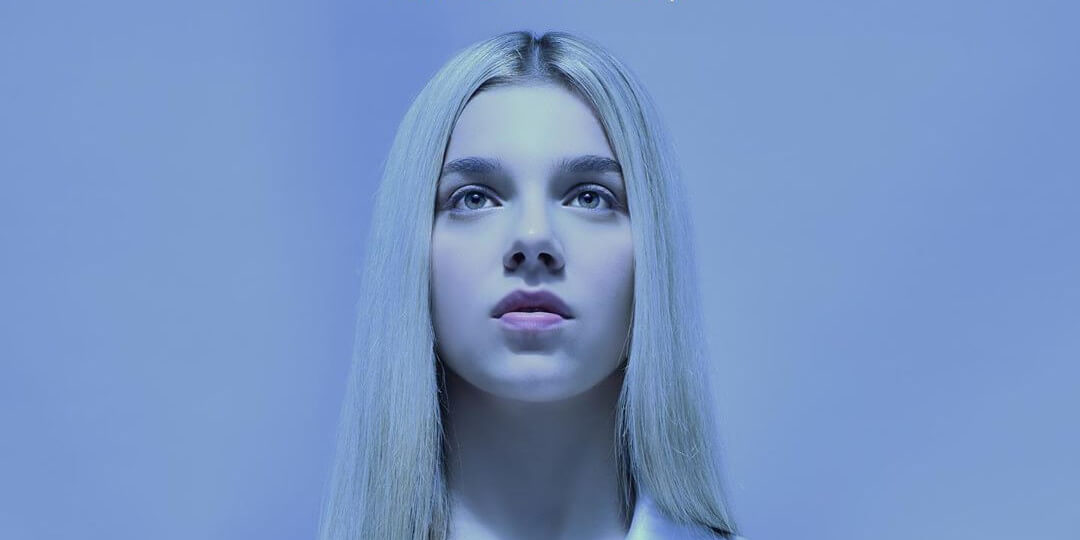 ALBANIA
Albania: Arilena Ara will Fall From The Sky at Eurovision 2020
The new version for Albania's Eurovision entry has name
Back in December 2019, Albania chose Arilena Ara to represent their country in Rotterdam with the song "Shaj". For many weeks it has been reported by Albanian media that the country is working hard on a revamp of with English lyrics and a more modern, radio-friendly sound.
Arilena unveiled the title and the single artwork on Instagram this weekend which certainly backs up those reports. The premiere of "Fall From The Sky" is yet to be confirmed. Due to delegations handing their entries to the EBU on March 9th, it is expected that RTSH will publish the video very soon. Have a look at Arilena's announcement below:
Since debuting in 2004, Albania has been participating in Eurovision Song Contest every year. Best result is a 5th place in 2012, where Rona Nishliu sang "Suus".
Out of the 16 times Albania has participated, they have qualified for the Grand final 9 times.