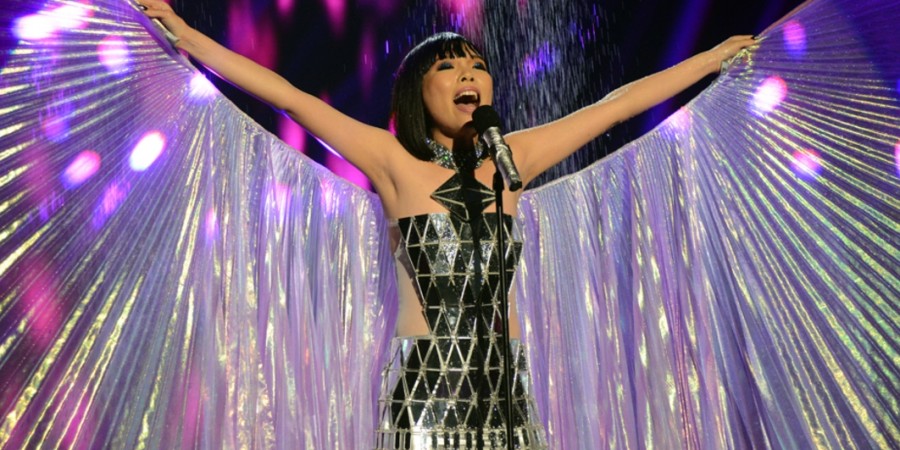 AUSTRALIA
Australia: Dami Im to Stockholm
Dami Im will represent Australia at Eurovision Song Contest 2016 in Stockholm. The song Im will perform will be presented on 11 March 2016
They were only meant to participate last year to celebrate Eurovision Song Contest's 60th anniversary, but EBU decided to give Australia another chance at Eurovision. Now the Aussies has internally selected Dami Im to represent their country in May.
Dami Im was unveiled by Conchita Wurst at a concert in Sydney Opera House: "Conchita: From Vienna with Love", with Sydney Symphony Orchestra, followed by a special performance by the new Aussie Eurovision star.
The song Im will perform at Eurovision will be presented on 11 March 2016
There were heavy rumors about Delta Goodrem as the Australian representative on several fan sites until yesterday, when Delta tweeted: »Not me my lovelies! I got a world of music goon on but I'm sure whoever is doing will be awesome and we will all get behind.«
SBS on the choice:
»We have selected Dami as the perfect artist to capture Europe's attention with her unique personal style and show-stopping voice; an artist who is ready to showcase our musical talent to the world.«
Dami Im can't wait for Eurovision to start:
»I am so thrilled and honoured to be representing Australia at Eurovision this year in Stockholm. I am really excited to be following in the footsteps of Guy Sebastian and Jessica Mauboy who have both graced the Eurovision stage before me. I truly believe that the Australian public and Eurovision fans around the world are going to love the song I will be performing in Sweden. I cannot wait to showcase it to the world and represent Australia to the best of my ability!«

Dami Im
Dami Im (Korean: 임다미) is a Korean-Australian singer and songwriter. She was born in South Korea and emigrated to Australia with her family when she was nine. She is known in Australia for winning the fifth season of X Factor Australia in 2013.
She has released three albums and won several awards.
Follow Dami Im: Facebook · Homepage · Instagram · iTunes
Australia debuted in Eurovision Song Contest 2015 where Australia was given a wildcard to join Europe and compete in the Grand Final. Australia didn't compete in any of the Semi-finals, but voted in both.
Guy Sebastian sang " Tonight Again" and finished 5th.