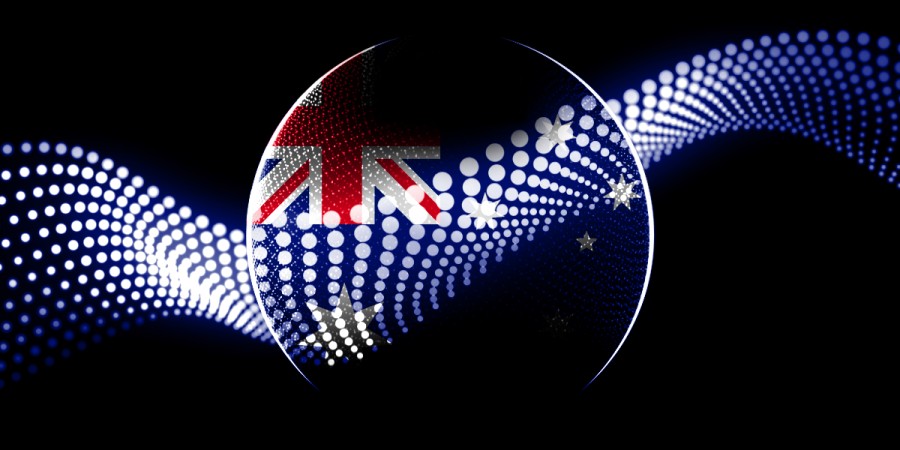 AUSTRALIA
Australia in Eurovision Song Contest!
No. It's not a joke! The Eurovision Song Contest will have a new participant from the other side of the world: Australia
For more than 30 years, Australian TV have broadcasted the Eurovision Song Contest, but now the country - despite its location on the other side of the world - will participate in the contest for the first time.
According to the European Broadcasting Union, EBU, it will only happend once. In Vienna 2015. "It's a daring and at the same time incredibly exciting move. It is our way of saying; let's celebrate this party together!" says Jon Ola Sand, Executive Supervisor of the contest.
Australia will compete directly in the final (like the big-5-countries), with a total of 27 countries to compete in the Grand Final. The biggest final ever! This means that no countries will give up it's place in the Grand Final for Australia. Australia will vote in both semi-finals and in the Grand Final.
What if Australia wins?
If Australia wins, another country will get to host the next year's event in Europe in cooperation with the Australian broadcaster, SBS. In this case Australia will be able to participate again in 2016.
The participating of Australia, brings the total numbers of countries participating in Eurovision Song Contest 2015 up to 40 countries. SBS will later announce who will represent Australia.
But why? Australia is not in Europe...
Australia has been dedicated to Eurovision for a long time, and also broadcasted lots of the shows from Eurovision. The viewing figures have even been higher in Australia than in some of the competing nations for some years.
EBU and the Austrian broadcaster ORF passed the idea to EBU's Reference Group (the broadcasters all over Europe), and they decided to give Australia a wildcard for the 60th Eurovision Song Contest.
Welcome to Austr(al)ia!