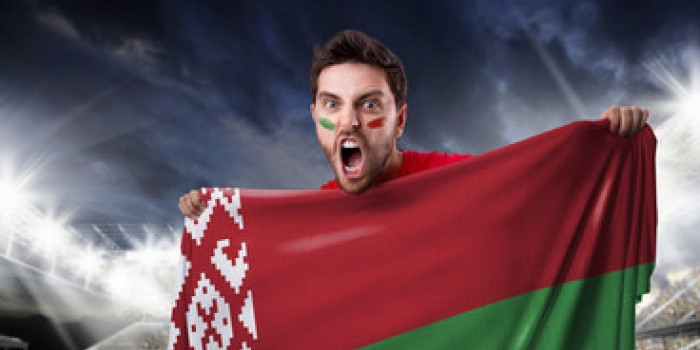 BELARUS
Belarus 2020: Finalists selected for national selection – Listen to the songs here
The 12 finalists have been selected for the Belarusian selection for Eurovision 2020. Listen to the songs and vote in our poll: Who will represent Belarus at Eurovision 2020?

UPDATE 28 JANUARY 2020
Date announced: 28 February
Running order determined
The Belarusian national broadcaster, BTRC, held an audition where 49 artists performed.
The 12 best songs were selected by a committee for the Belarusian final. The date of the final has been scheduled for 28 February 2020.
Belarus 2020 – Entries
Running order
Napoli – "Dоn't Let Me Down"
Sasha Zakharik – "Rocky Road"
Anastasiya Malashkevich – "Invisible"
Chakras – "La-ley-la"
Anastasiya Hlamоzda – "Burning Again"
Anastasiya Razvadоvskaya – "Hello"
Yan Yarosh – "Fire"
Angelika Pushnova – "True Love"
Darya Khmelnitskaya – "On Fire"
Aura – "Barany svaje" (Барані сваё)
KeySi – "Chili Pepper"
Val – "Da vidna" (Да вiдна)
Belarus 2020 – Audition videos
The Belarusian song for Eurovision Song Contest 2020 will be decided by 50/50 public voting/jury, unlike last year, where the jury alone decided the winner. In case of a tie, the jury vote will take precedence.
Belarus haven't had the greatest succes in Eurovision history. They have participated every year since 2004, but only qualified for the Grand Final six times.
Their best result is a 6th place with the 2007-entry Work Your Magic performed by Dmitry Koldun. This is their only Top-15 position in Eurovision.