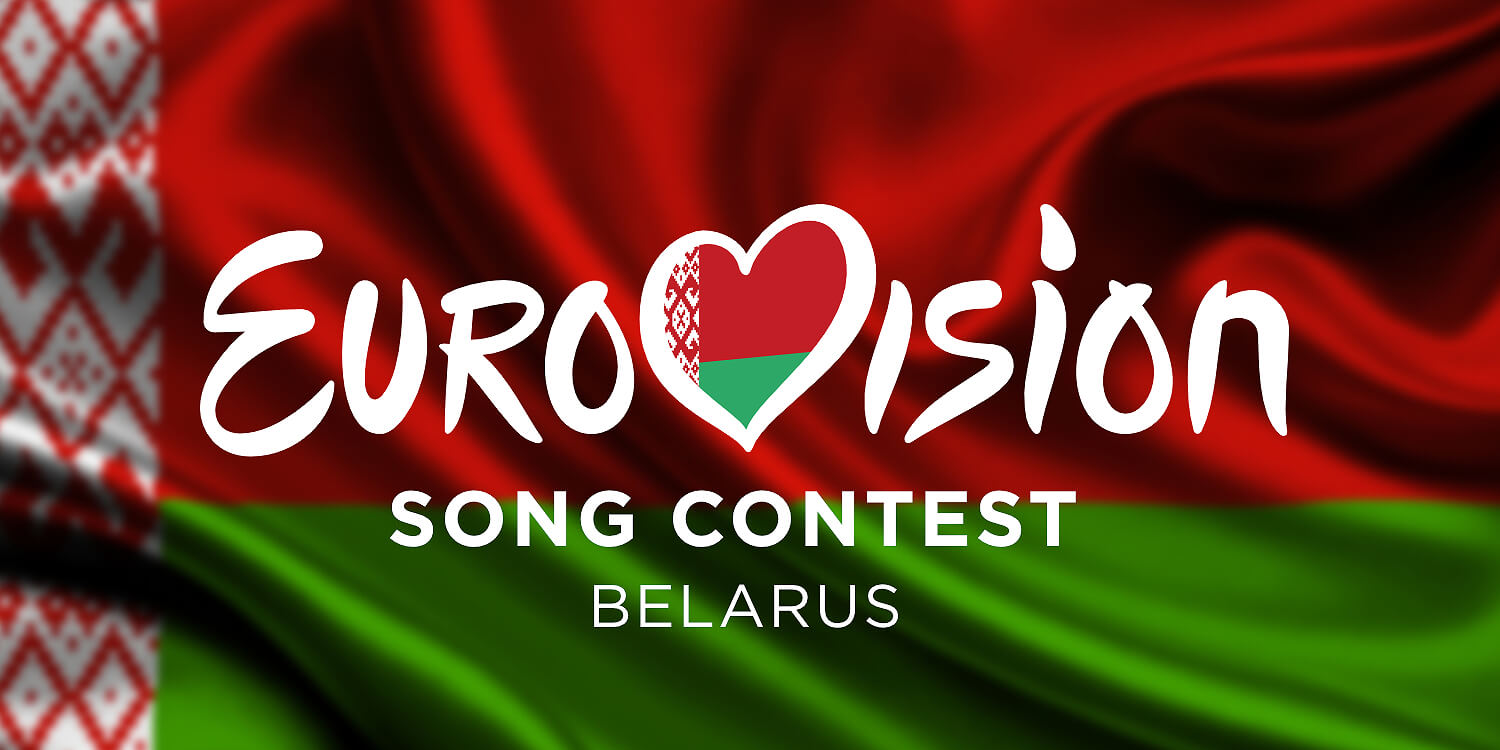 BELARUS
Belarus: Here are the 11 finalists
The Belarusian auditions were held today, and resulted in 11 contestants for the national selection in Belarus
UPDATED 16 January 2018:
Running order determined
Sofi Lapina withdraws
Today Belarus Television (BRTC) held the auditions for the contestants hoping to represent Belarus at Eurovision Song Contest 2018 in Lisbon. 95 songs had been submitted, but only 11 qualified for the final.
An expert jury has selected 11 artists for the Belarus National Final to be held on 16 February 2018, where the audience and a jury will choose the Belarusian representative at Eurovision 2018.

Belarusian finalists
Running order
Adagio – "Ti i ya"
Alekseev – "Forever"
Shuma – "Kmarki"
Napoli – "Chasing Rushes"
Anastasiya Malashkevich – "World on Fire"
Gunesh – "I Won't Cry"
Radiovolna – "Subway Lines"
Alen Hit – "I Don't Care"
Lexy – "Ain't You"
Kirill Gud – "Deja Vu"
Sofi Lapina – "Gravity" (withdrawn)
On 16 January 2018 Sofi Lapina withdrew from the competition.
– I have left. That's all – I won't participate in the final, says Sofi Lapina
Sofi should have participated with the song "Gravity". The withdrawal came shortly after the draw was made.
Belarus haven't had the greatest succes in Eurovision history. They have participated every year since 2004, but only qualified for the Grand Final five times.
Their best result is a 6th place with the 2007-entry "Work Your Magic" performed by Dmitry Koldun. This is their only Top-15 position in Eurovision.