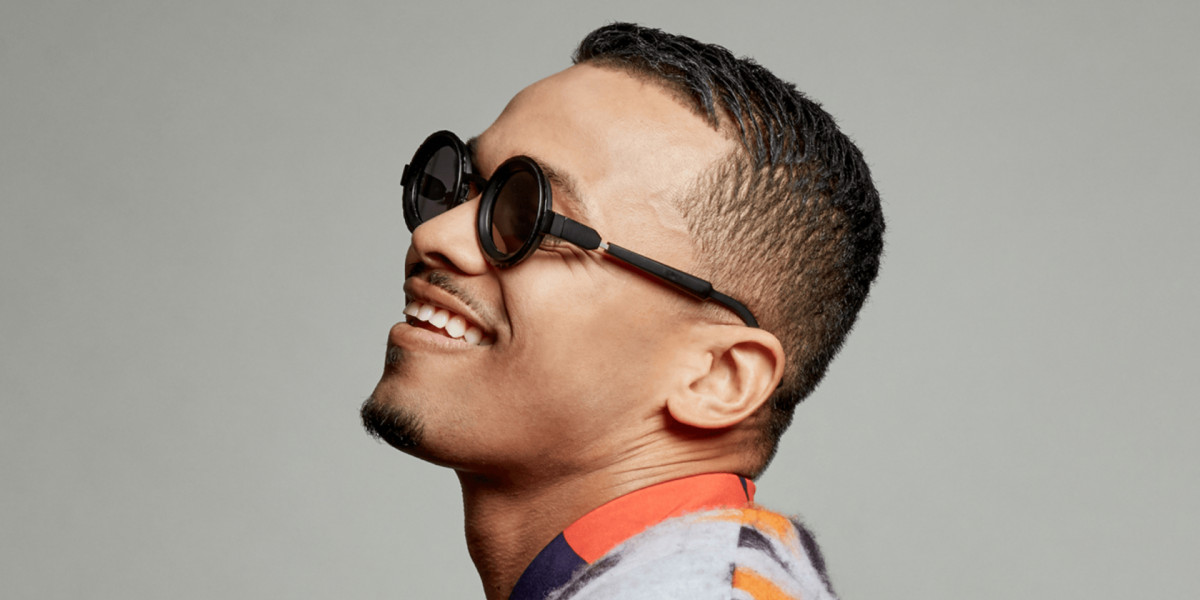 CZECHIA
Benny Cristo to represent Czech Republic at Eurovision Song Contest 2021
The Czech broadcaster has decided to give Benny Cristo the opportunity to represent Czech Republic at Eurovision Song Contest 2021
Czech Republic is the next country to join the list and confirm their representative for the Eurovision Song Contest 2021.
The manager of the Czech broadcaster, Česká Televize, Lucie Kapounová announced the following:
– Benny won this year's National Round, but unfortunately he didn't get the opportunity to show up on the big Eurovision stage, so we decided to address him as a representative for next year. However, we would like to let fans and viewers speak into what song he would represent in the upcoming year, because Kemama must not be according to the rules. We will keep the audience informed in time and continuously.

Benny himself added to the announcement by saying:
– I am very happy that Czech Television gave me a chance to show me what I have, even next year. I can promise all fans and viewers that I will use the time I have due to the world events. You have something to look forward to
Benny Cristo was due to represent Czech Republic in Rotterdam with the song "Kemama" during the second semi-final on Thursday 14 May.
Benny Cristo
Ben da Silva Cristóvão known professionally as Benny Cristo, is a Czech singer, lyric writer, sportsman and actor. Benny sings in both Czech and English and he actively performs in the Czech and Slovak Republic. In 2009 he was one of the finalists on the talent show Česko Slovenská Superstar. The experiences gained in this show motivated him to focus on his singing career. In 2010 he released his debut album Definitely Different. The two most popular singles being Give Me Some More and Put It On Me. A year after, in 2011, his second studio album called Benny Cristo came out.
Czech Republic has participated in Eurovision Song Contest 8 times. After three years of very bad results (2007, 2008, 2009), they decided to withdraw from the competition for five years, with only 10 points on their Eurovision-account. But their hope for Eurovision never died, so they returned to the contest again in 2015 and the following years.
In 2016 they qualified for the Grand Final for the first time. Best result was in 2018 when Mikolas Josef secured a 6th place with the song Lie To Me.