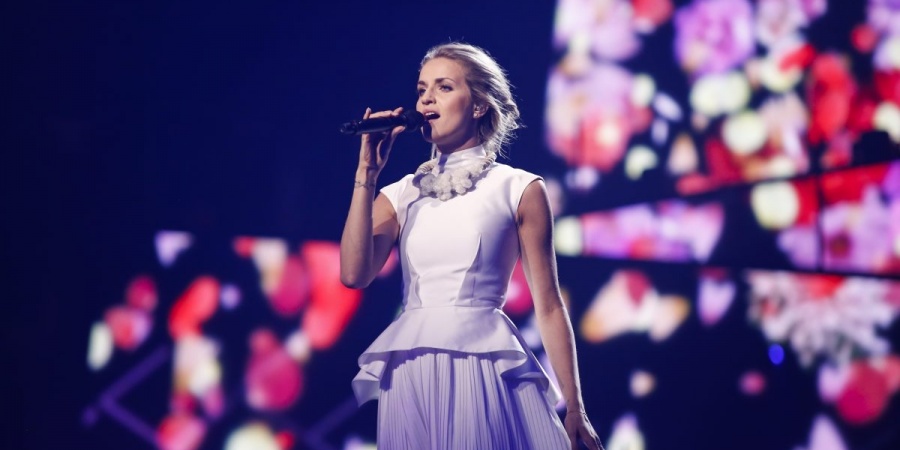 CZECHIA
Czech Republic in the Grand Final for the first time ever
After four failed attempts the Czechs finally made it: Qualified to the Grand Final! Gabriela Gunčíková's song "I Stand" was among the 10 qualifiers from tonight's Semi-final
Czech Republic has participated five times in Eurovision Song Contest. All the previous four times the country failed to qualify to the Grand Final from the Semi-finals, but tonight they made it: Qualified to the Grand Final!
The now only country who has participated in Eurovision and never qualified to the Grand Final is Andorra. Slovakia and Monaco have never qualified for the Grand Final as well, but they have been participating before 2004 when Semi-finals were introduced, so both countries have been in a Grand Final.
It is the fifth time Czech Republic participates in Eurovision Song Contest. After four years of very bad results (2007, 2008, 2009), they decided to withdraw from the competition for five years, with only 10 points on their Eurovision-account. But their hope for Eurovision never died, so they returned last year with "Hope Never Dies" by Marta & Václav. It finished 13th in Semi-final 2, which is also the best result for the Czech Republic. They have never qualified for the Grand Final until this year.