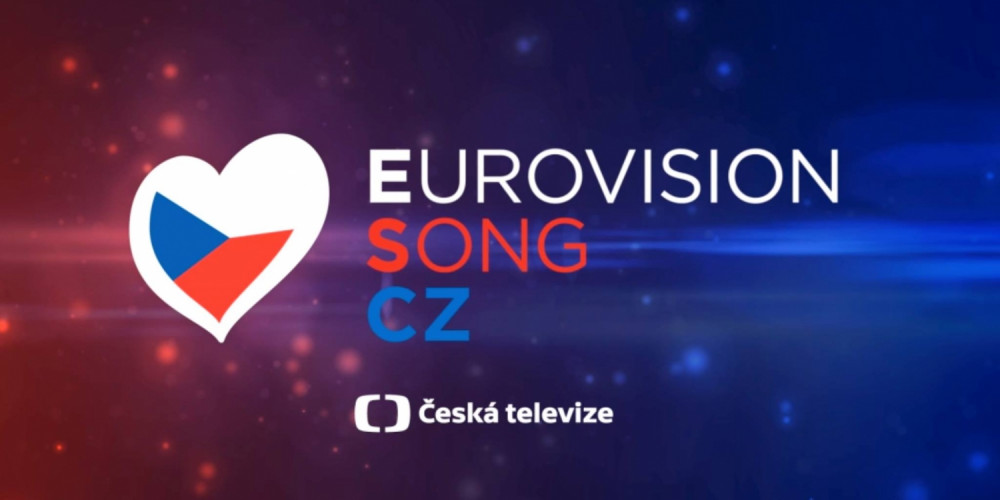 CZECHIA
Czech Republic 2020: 8 songs chosen to compete in national selection
ČT, Czech Republic's broadcaster, has announced that eight songs have been chosen to compete in January in order to represent the country at Eurovision Song Contest 2020 in Rotterdam
For the first time since 2008, Czech Republic is hosting a televised national selection in order to choose their entry for Eurovision Song Contest 2020 in Rotterdam.
The country's broadcaster, ČT, has held two days of auditions where they have listened to 12 hopeful songs. In the end, four made it through and will perform in Eurovision Song CZ 2020.
To add onto those, there are four other songs that were chosen also by the jury but didn't have to go through the auditions round.
This year's jury panel was composed by five people: Jan Bors, Marvin Dietman, Jan Potmesil, Cyril Hirsch and Krystof Samal.
The next step is now kicking off as ČT will start working with the eight selected acts in order to provide good performances and a good TV show by 25 January 2020.
The artists and songs have not been revealed yet, but we expect them to be announced in the beginning of January 2020.
Czech Republic has participated in Eurovision Song Contest 8 times. After three years of very bad results (2007, 2008, 2009), they decided to withdraw from the competition for five years, with only 10 points on their Eurovision-account. But their hope for Eurovision never died, so they returned to the contest again in 2015 and the following years.
In 2016 they qualified for the Grand Final for the first time. Best result was in 2018 when Mikolas Josef secured a 6th place with the song Lie To Me.