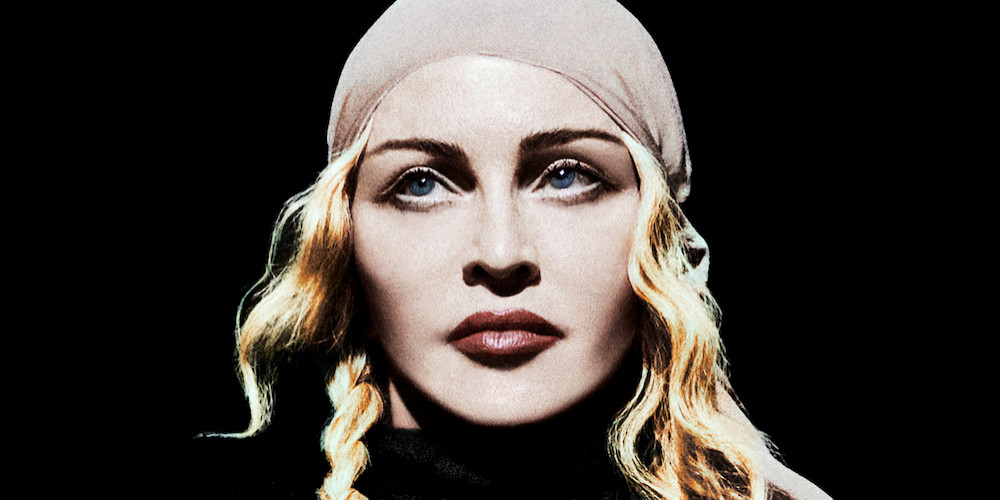 MADONNA
EBU confirms: Madonna in the Final of Eurovision 2019
It's official again! European Broadcasting Union, EBU, has finally shut down the rumours and confirmed that Madonna is performing at this year's Eurovision Grand Final
After months of speculations and many doubts, it is confirmed by the European Broadcasting Union, EBU. Madonna will perform as one of the interval acts of this year's Eurovision Song Contest. The Pop Queen has landed in Tel Aviv and has already stepped on the Eurovision stage to rehearse.
According to what was reported previously Madonna is joined by a team of more than 60 people and, according to new information published by EBU, the Pop Queen is set to perform her brand new single "Future" with rapper Quavo in the Expo Tel Aviv Arena.
The Queen of Pop's Eurovision 2019 guest performance will reportedly cost 1.35million US dollars and will be paid by the Israeli-Canadian Jewish billionaire Sylvan Adams. Last year, Adams donated 80 million US dollars to bring the the bicycle race "Giro d'Italia" to Israel.

Adams financial support is taking place as part of his new cultural & sports foundation, dedicated to promote Israel around the world through international events. In a interview to American-Israeli media "From the Grapevine", Adams said: "The Eurovision is a massive thing, but it's not very well known in North America. We've reached out to Madonna to try to add some glitz to the event and create more interest".
Madonna is not the first internationally-known American singer to appear on the Eurovision stage. Justin Timberlake performed as guest artist at Eurovision 2016, hosted in Stockholm, with his hit song "Can't Stop The Feeling".