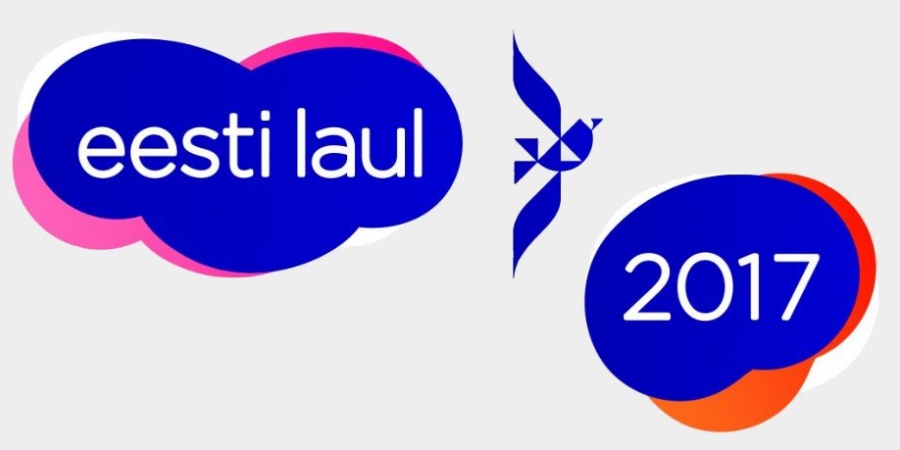 ESTONIA
Estonia: Eesti Laul 2017 Semi-final 2
See the results and listen to the finalists songs below.
Tonight the second semi-final of Eesti Laul was held and another five contestants qualified for the final.
From each semi-final five contestants qualify out of ten. There are two rounds of voting. In the first round four finalists are chosen by the public and the judges. In the second round the public chooses the fifth finalist.
The hosts of the show were Marko Reikop and Elina Netšajeva.

Eesti Laul Semi-final 2 - Results
Koit Toome ja Laura "Verona"
Liis Lemsalu "Keep Running"
Kerli "Spirit Animal"
Rasmus Rändvee "This Love"
Daniel Levi "All I Need"
Close To Infinity featuring Ian Karell "Sounds Like Home"
Antsud "Vihm"
Almost Natural "Electric"
Alvistar Funk Association "Make Love, Not War"
Angeelia "We Ride With Our Flow"
Qualifiers from Semi-final 1:
Elina Born "In or Out"
Lenna Kuurmaa "Slingshot"
Ivo Linna "Suur loterii"
Whogaux & Karl-Kristjan feat. Maian "Have You Now"
Ariadne "Feel Me Now"
Eesti Laul 2017
Semi-final 1: 11 February 2017
Semi-final 2: 18 February 2017
Final: 4 March 2017
Estonia has participated in Eurovision Song Contest 22 times by now, first in 1994. Estonia has participated every year, except 1995. Estonia has managed to qualify to the grand final only 5 out of 13 times. Estonia has won just once, in year 2001 with a song "Everybody" performed by Tanel Padar and Dave Benton and 2XL.