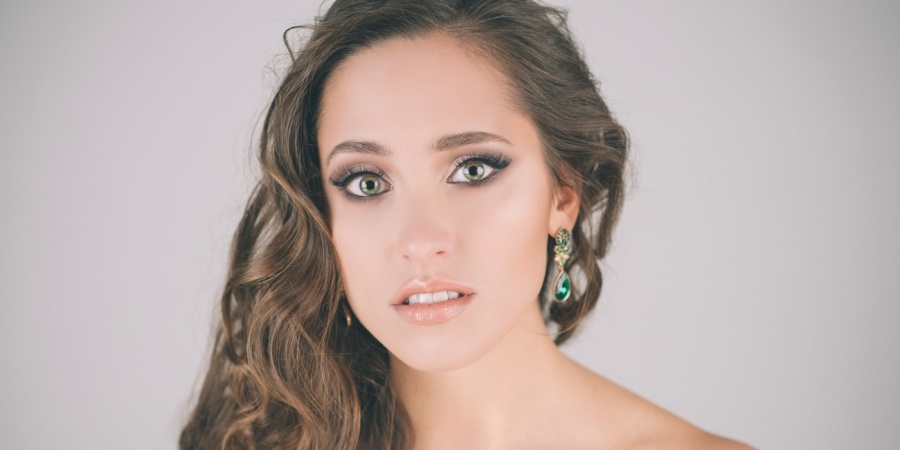 ESTONIA
Estonia: Eesti Laul 2018 - Semi-Final 1
Celebrating its 10th anniversary Eesti Laul 2018 kicked off tonight and chose its first finalists. Here are the results.
Eesti Laul 2018 started off with its first semi-final tonight and chose the first finalists. The voting was in two rounds: in the first round the votes of the public and the jury were combined and four finalists chosen, in the second round only the public voted and chose the fifth finalist.
The semi-final hosts are Kristel Aaslaid and Martin Veisman. The final show will be hosted by Ott Sepp and Meelis Kubo in Saku Suurhall.
Eesti Laul - Semi-Final 1 results
Elina Nechayeva - "La forza"
Stig Rästa - "Home"
Iiris & Agoh - "Drop That Boogie"
Sibyl Vane - "Thousand Words"
Vajé - "Laura (Walk With Me)"
Etnopatsy - "Külm"
Aden Ray - "Everybody's Dressed"
Tiiu x Okym x Semy - "Näita oma energiat"
Miljardid - "Pseudoprobleem"
Desiree - "On My Mind"
Eesti Laul 2018
Eesti Laul 2018 will be the tenth edition of the Estonian national selection Eesti Laul, which will select Estonia's entry for Eurovision Song Contest 2018.
Semi-final 1: 10 February 2018
Semi-final 2: 17 February 2018
Final: 3 March 2018
Ten songs will compete in each semi-final where five from each will qualify to the final. The four qualifiers from each semi-final will be determined by 50/50 combination of jury/televoting and the fifth from each determined only by public voting.
Estonia has participated in Eurovision Song Contest 23 times by now, first in 1994. Estonia has participated every year, except 1995. Estonia has managed to qualify to the grand final only 5 out of 14 times.
Estonia has won just once, in year 2001 with the song "Everybody" performed by Tanel Padar and Dave Benton and 2XL.