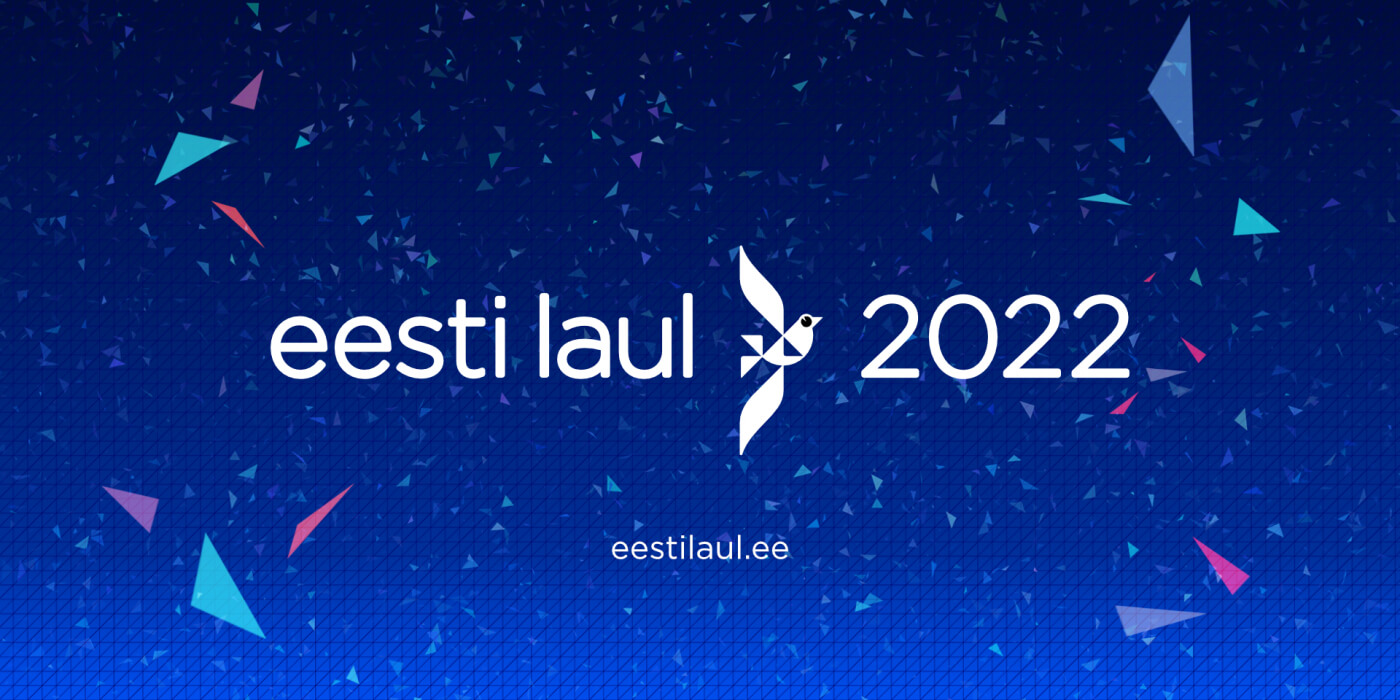 ESTONIA
Estonia's Eesti Laul 2022: Final on 12 February
The Baltic nation announced a revamp in the national selection process whilst opening the song submission window
As we've hit the month of September, the Eurovision Song Contest 2022 season officially opens with a Baltic country announcing details of a revamp in their national final and opening the song submission process.
The producer of Eesti Laul, which is the national selection mechanism for Estonia, Tomi Rahula, has announced that Quarter-finals will be introduced opposed to the previous Semi-Final and Final rounds.
This revamp will give opportunity that up to forty songs will now compete to represent Estonia in the Eurovision Song Contest. Tomi Rahula continued to reveal that there will also be an additional four shows of Eesti Laul which will include ten songs in each show. A total of five songs from each Quarter-final will be selected to qualify for the Semi-finals. In the Semi-finals, ten songs will compete, with five songs qualifying for the Final from each show.
Eesti Laul 2022
Quarter-final 1: 20 November 2021
Quarter-final 2: 27 November 2021
Quarter-final 3: 4 December 2021
Quarter-final 4: 11 December 2021
Semi-final 1: 3 February 2022
Semi-final 2: 5 February 2022
Voting in each show will comprise from both the jury and the audience votes. Besides this revamp, the national broadcaster for Estonia, ERR, has also opening the song submission window for one to try their luck and represent the nation in Italy at the next Eurovision Song Contest.
Following these announcements, the broadcaster has also published the rules that one must follow during the submission process. The full set of rules is available on ERR's website.
Estonia has participated in Eurovision Song Contest 26 times by now, first in 1994. Estonia has participated every year, except 1995. Estonia has managed to qualify to the grand final only 7 out of 17 times.
Estonia has won just once, in year 2001 with the song "Everybody" performed by Tanel Padar and Dave Benton and 2XL.