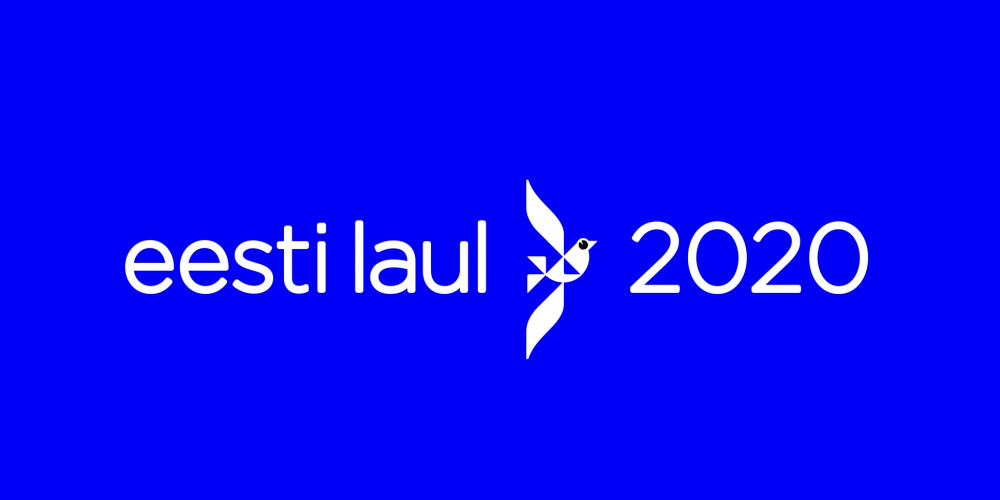 ESTONIA
Estonia: Here are the participants for Eesti Laul 2020
The Estonian broadcaster ERR has announced the 24 artists for Eesti Laul 2020
The Estonian broadcaster ERR has chosen the 24 acts for Eesti Laul 2020 – The winner will represent Estonia at Eurovision Song Contest 2020 in Rotterdam.
Eesti Laul 2020 – Semi-final 1
13 February 2020
Anett & Fredi – "Write About Me"
Egert Milder – "Georgia (On My Mind)"
Inga – "Right Time"
Jennifer Cohen – "Ping Pong"
Kruuv – "Leelo"
Laura – "Break Me"
Little Mess – "Without a Reason"
Rasmus Rändvee – "Young"
Renate – "Videomäng"
Revals – "Kirjutan romaani"
Stefan – "By My Side"
Synne Valtri feat. Väliharf – "Majakad"
Eesti Laul 2020 – Semi-final 2
15 February 2020
German & Violina – "Heart Winder"
Inger – "Only Dream"
Jaagup Tuisk – "Beautiful Lie"
Janet – "Hingelind"
Mariliis Jõgeva – "Unistustes"
Merilin Mälk – "Miljon sammu"
Shira – "Out In Space"
Traffic – "Üks kord veel"
Uku Suviste – "What Love Is"
Uudo Sepp – "I'm Sorry. I Messed Up"
Viinerid – "Kapa Kohi-LA"
Ziggy Wild – "Lean On Me"
The selection jury consisted of Andres Puusepp, Anu Varusk, Birgit Sarrap, Daniel Levi, Eda-Ines Etti, Hendrik Sal-Saller, Jüri Makarov, Kaupo Karelson, Lauri Hermann, Madis Aesma, Maiken, Owe Petersell, Sten Teppan and Vaido Pannel.
All the 24 songs will be released on 30 November 2019 during a special program on ETV.
Eesti Laul 2020
Eesti Laul 2020 will be the twelfth edition of the Estonian national selection Eesti Laul, which will select Estonia's entry for Eurovision Song Contest 2020.
Semi-final 1: 13 February 2020
Semi-final 2: 15 February 2020
Final: 29 February 2020
12 songs will compete in each of the Semi-finals, and half of them will proceed to the final, held on 29 February 2020.
In Eesti Laul 2020, the recipe is the same as previous years: 12 songs will compete in two semi-finals where six qualify from each. In the first round of voting the combination score of judges and public voters determine the first four finalists and in the second round scores go to zero and public votes through two more acts. In the final, three super finalists are chosen to proceed to the next round, again the public votes and chose the winner.

Estonia has participated in Eurovision Song Contest 25 times by now, first in 1994. Estonia has participated every year, except 1995. Estonia has managed to qualify to the grand final only 7 out of 16 times.
Estonia has won just once, in year 2001 with the song "Everybody" performed by Tanel Padar and Dave Benton and 2XL.