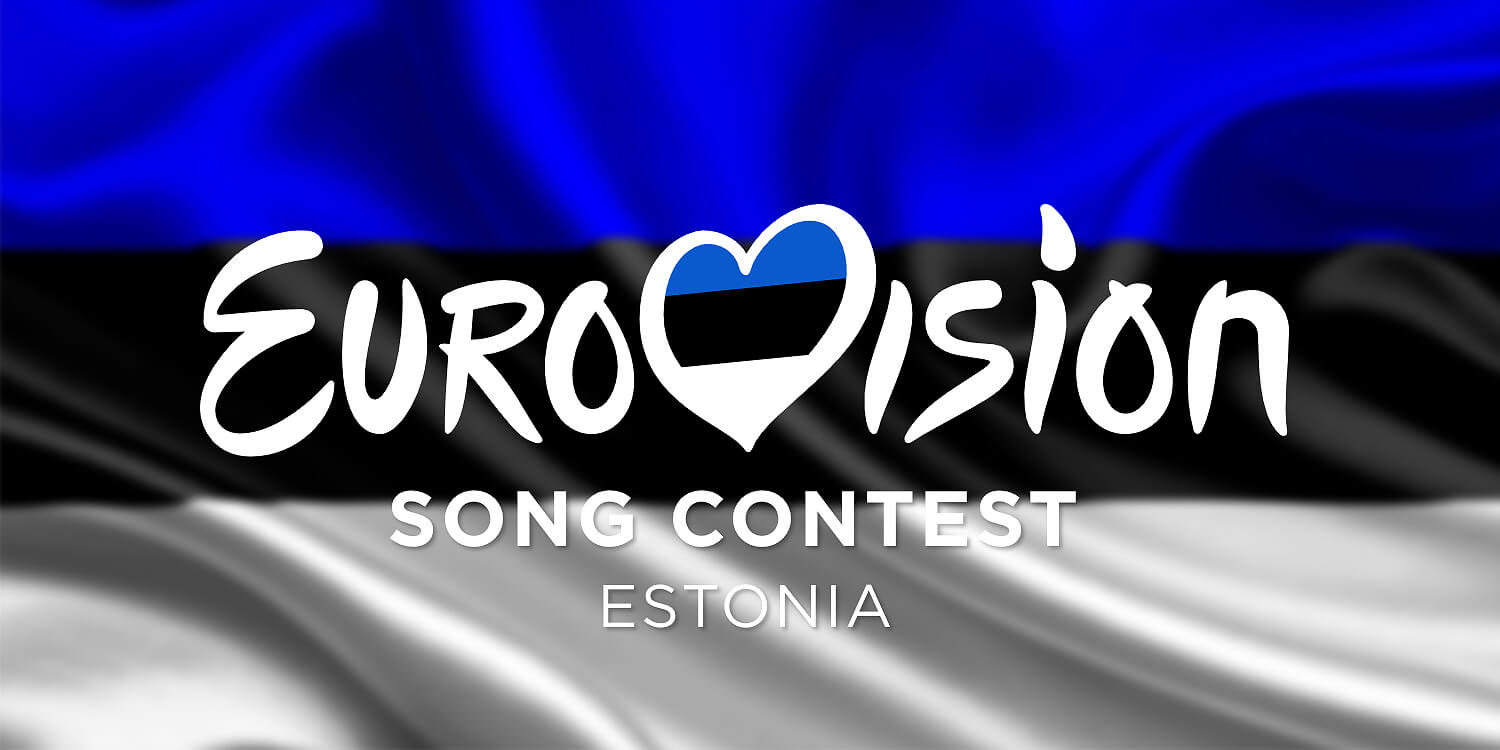 ESTONIA
Estonia: Songs for Eesti Laul 2019 released
All the 24 songs for Eesti Laul 2019 have been revealed. Listen to them here, and vote in our poll: Who wins Eesti Laul 2019?
The Estonian broadcaster ERR has revealed the 24 songs for Eesti Laul 2019. The songs have been allocated into one of the two semi-finals.
Semi-final 1
31 January 2019
The Swingers – "High Heels in the Neighbourhood"
Ranele – "Supernova"
Sofia Rubina-Hunter – "Deep Water"
xtra basic & Emily J – "Hold Me Close"
Johanna Eendra – "Miks sa teed nii?"
Victor Crone – "Storm"
Stefan – "Without You"
Jennifer Cohen – "Little Baby El"
Sandra Nurmsalu – "Soovide puu"
Öed – "Öhuloss"
Marko Kaar – "Smile"
Inger – "Coming Home"
Semi-final 2
2 February 2019
Synne Valtri – "I'll Do It My Way"
Sissi – "Strong"
Kaia Tamm – "Wo sind die Katzen?"
Iseloomad – "Kaks miinust"
Cätlin Mägi & Jaan Pehk – "Parmumäng"
Lumevärv feat. INGA – "Milline päev"
Uku Suviste – "Pretty Little Liar"
Kerli Kivilaan – "Cold Love"
Around the Sun – "Follow Me Back"
Lacy Jay – "Halleluja"
Grete Paia – "Kui isegi kaotan"
Kadiah – "Believe"
Eesti Laul 2019
Eesti Laul 2019 will be the eleventh edition of the Estonian national selection Eesti Laul, which will select Estonia's entry for Eurovision Song Contest 2019.
Semi-final 1: 31 January 2019
Semi-final 2: 2 February 2019
Final: 16 February 2019
Twelve songs will compete in each semi-final where six from each will qualify to the final.
Estonia has participated in Eurovision Song Contest 24 times by now, first in 1994. Estonia has participated every year, except 1995. Estonia has managed to qualify to the grand final only 6 out of 15 times.
Estonia has won just once, in year 2001 with the song "Everybody" performed by Tanel Padar and Dave Benton and 2XL.