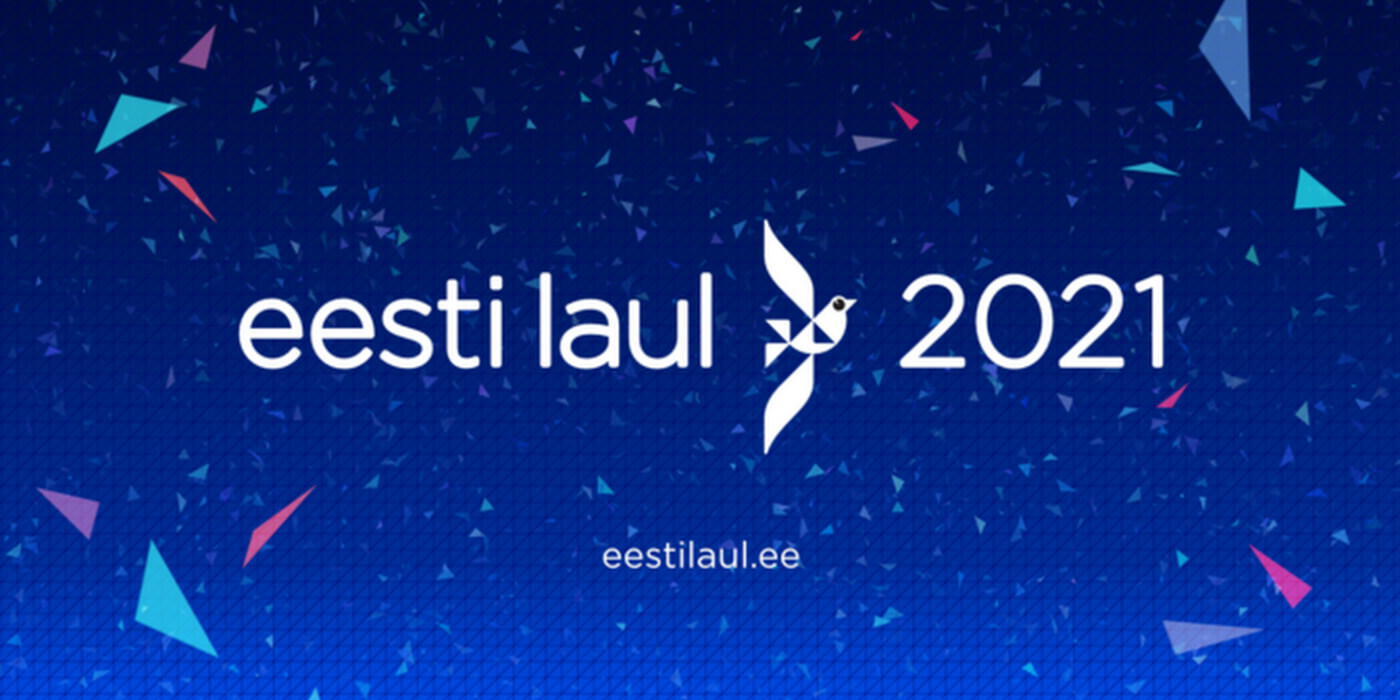 ESTONIA
Estonia: Songs for Eesti Laul 2021 released
Listen to all the 24 songs for Eesti Laul 2021 and vote in out poll: Who wins Eesti Laul 2021?
The Estonian broadcaster ERR has released all the 24 songs for Eesti Laul 2021 in a special show on ETV tonight.
Eesti Laul 2021
Eesti Laul 2021 will be the thirteenth edition of the Estonian national selection Eesti Laul, which will select Estonia's entry for Eurovision Song Contest 2021.
Semi-final 1: 18 February 2021
Semi-final 2: 20 February 2021
Final: 6 March 2021
12 songs will compete in each of the Semi-finals, and half of them will proceed to the final, held on 6 March 2021.
Estonia has participated in Eurovision Song Contest 25 times by now, first in 1994. Estonia has participated every year, except 1995. Estonia has managed to qualify to the grand final only 7 out of 16 times.
Estonia has won just once, in year 2001 with the song "Everybody" performed by Tanel Padar and Dave Benton and 2XL.