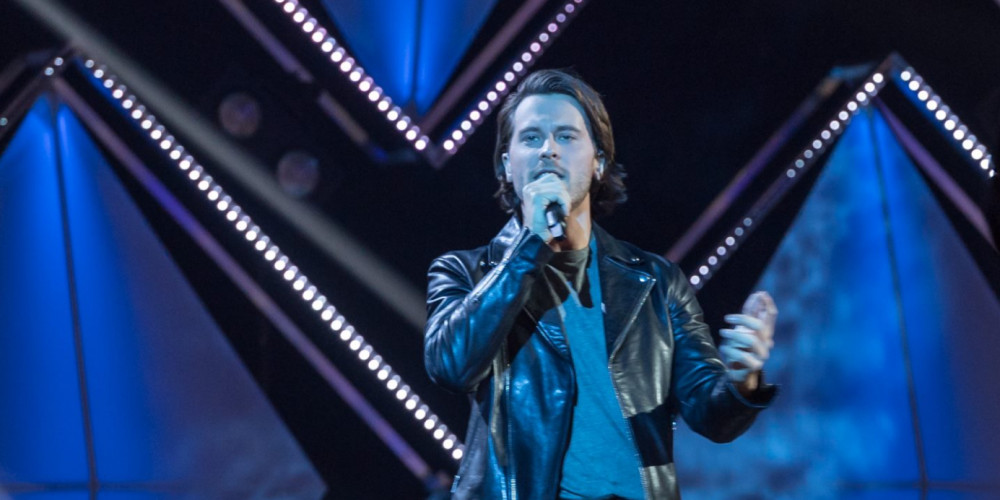 ESTONIA
Estonia's Eesti Laul 2020: Final on 29 February
A total of 24 songs will compete in next year's Eesti Laul – Estonia's selection for Eurovision Song Contest 2020 in Rotterdam – with two Semi-finals and one Final
Eesti Laul is back! The successful Estonian selection concept for Eurovision Song Contest will return in 2020, with three shows:
Semi-final 1: 13 February 2020
Semi-final 2: 15 February 2020
Final: 29 February 2020
12 songs will compete in each of the Semi-finals, and half of them will proceed to the final, held on 29 February 2020.
In Eesti Laul 2019, the recipe was the same: 12 songs competed in two semi-finals where six qualified from each. In the first round of voting the combination score of judges and public voters determined the first four finalists and in the second round scores went to zero and public voted through two more acts. In the final three super finalists were chosen who went into the next round, again the public voted and chose the winner.
EER opens for submissions
The Estonian broadcaster ERR will open the submission window for song from 1 September to 6 November.
The 24 artists that will fight for the Estonian ticket to Rotterdam, will be revealed no later than 15 November 2019. Their songs will be released no later than 1 December 2019.
As with all potential songs for Eurovision 2020, they may not have been released to the public before 1 September 2019.
Furthermore, the Estonian broadcaster states, that the winning song's staging at Eurovision Song Contest 2020 in Rotterdam will be the same as the staging at Eesti Laul 2020, unless it does not meet the rules of Eurovision Song Contest.
Estonia has participated in Eurovision Song Contest 25 times by now, first in 1994. Estonia has participated every year, except 1995. Estonia has managed to qualify to the grand final only 7 out of 16 times.
Estonia has won just once, in year 2001 with the song "Everybody" performed by Tanel Padar and Dave Benton and 2XL.