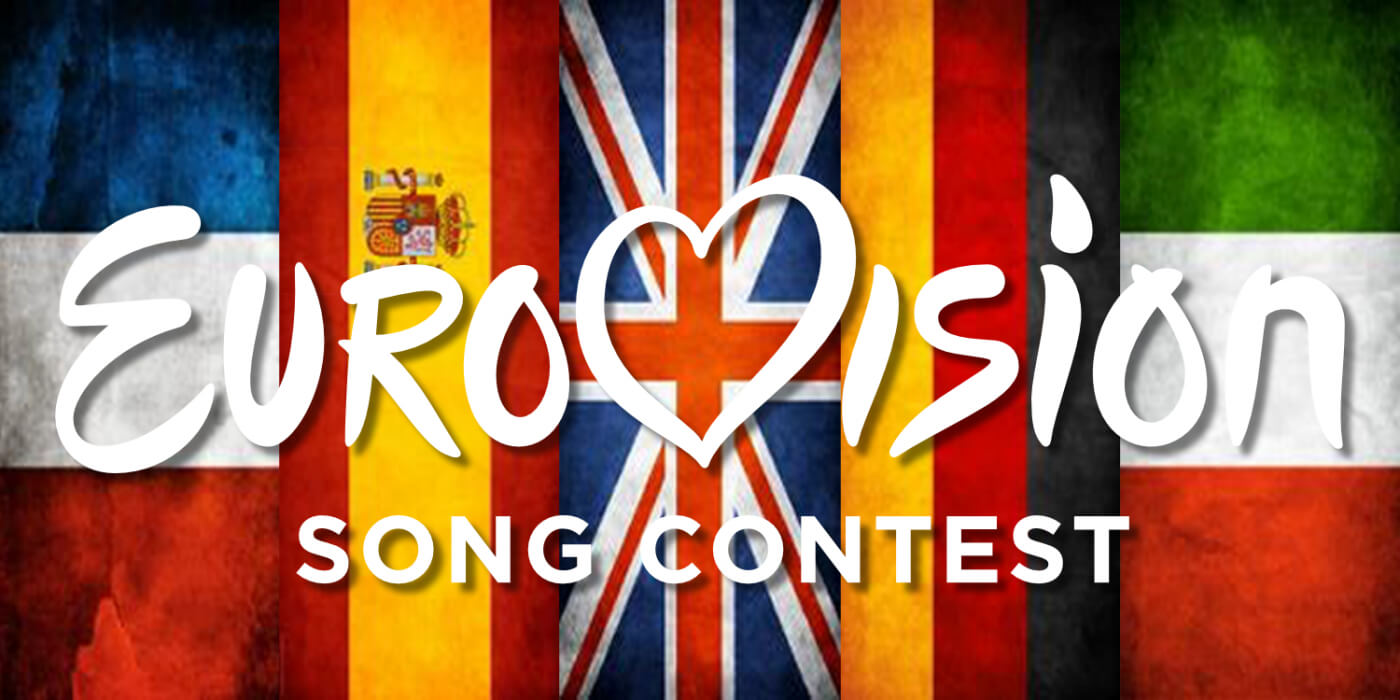 STOCKHOLM 2016
Eurovision 2016 Big-5 draw: Which half of the final?
During the red carpet at the opening ceremony this evening, the big-5 countries (France, Germany, Italy, Spain and United Kingdom) made a draw for which half of the final they will perform in
It was not only festivitas, dresses and selfies at the red carpet in Stockholm Sunday evening. Each of the pre-qualified countries selected in which half of the Grand Final they will perform in:
Sweden is the host country, so they will also compete in the Grand Final as entrant number 9. This was decided at a draw earlier.