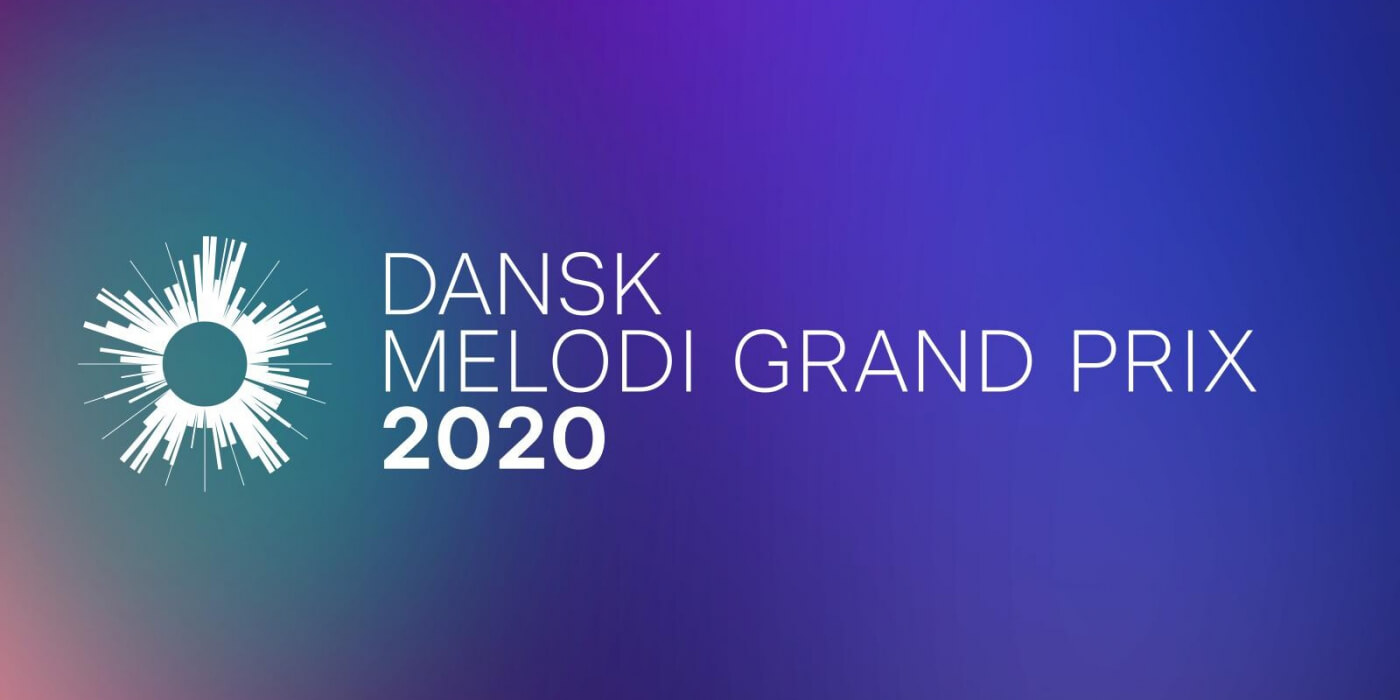 DENMARK
Denmark: Melodi Grand Prix 2020 without audience due to coronavirus
The Danish Melodi Grand Prix 2020 will be held tomorrow – but without audience due to coronavirus
Denmark will select their entry tomorrow, Saturday 7 March at Melodi Grand Prix 2020, but it will be without any fans in the audience.
The Danish prime minister Mette Frederiksen has advised that all public events with an audience over 1,000 is to be held without audience or postponed.
Danish broadcaster DR (Denmarks Radio) has confirmed that Melodi Grand Prix 2020 will be held without audience:
– On the basis of the Prime Minister's recommendation, we have made the decision to hold Melodi Grand Prix without audience, says DR spokesman Gustav Lützhøft.
– We obviously had a dream of thousands of people in the arena as it gives a special atmosphere for such a show, but we are still going to make a big TV production, he promises.
10,000 people have bought tickets
People who have purchased tickets for the Danish Melodi Grand Prix 2020 can have their tickets exchanged or refunded. DR will contact those who have purchased a ticket.
In addition to the Danish Melodi Grand Prix, the advice from the Prime Minister, the Danish National Police, the National Board of Health and the Danish Commerce and Industry Agency may also affect a large number of football and handball matches, concerts, theater performances, fairs etc.
Denmark has currently 21 confirmed cases of the coronavirus COVID-19 (6 March 2020). More than 180 are in quarantine as they have been around people who are infected.
Denmark has been participating in Eurovision Song Contest 48 times. Since its debut in 1957, Denmark has won the contest 3 times:
Worst result was in 2002 (last). Since the introduction of the Semi-finals in Eurovision in 2004, Denmark has qualified for the Grand Final 12 out of 16 times.