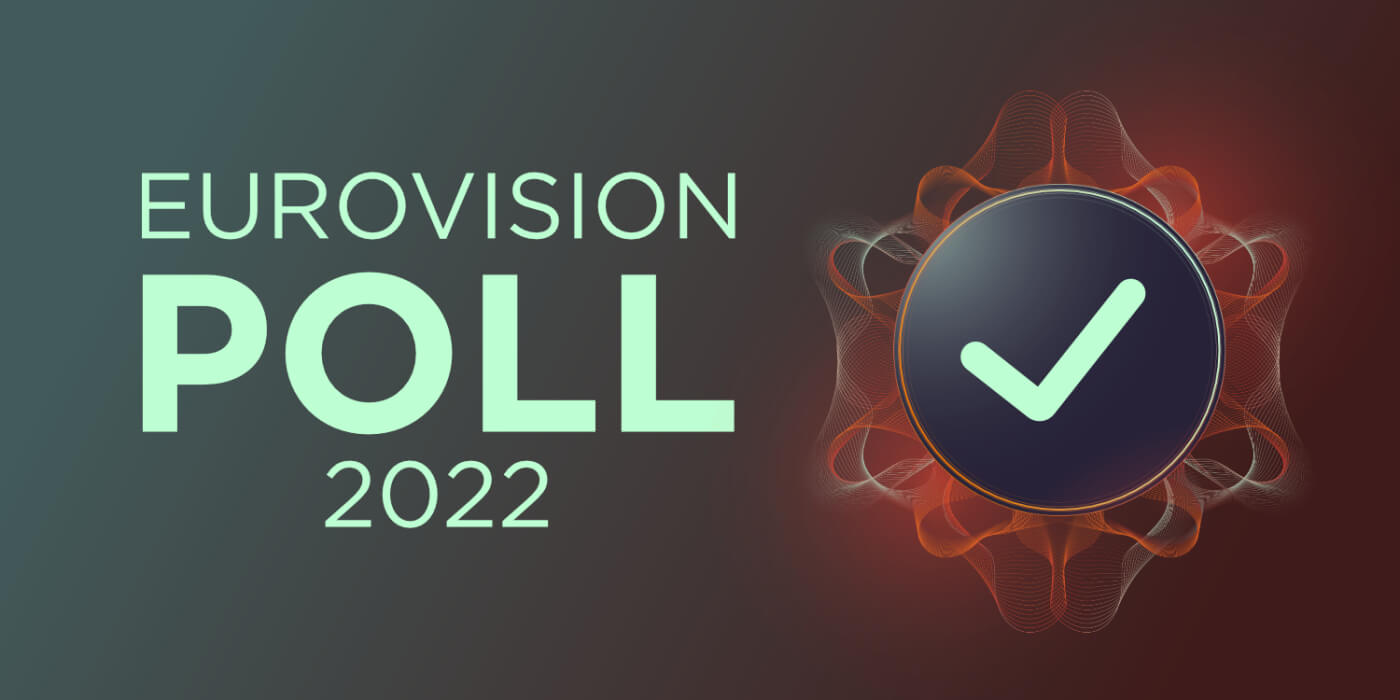 EUROVISION POLL
Eurovision 2022 Poll
Introducing the biggest poll of Eurovision Song Contest: Who should win Eurovision 2022?
All 40 songs for Eurovision Song Contest 2022 have been released, and that means it is time for our huge Eurovision 2022 Poll to open.
The last six years we have had great success in our Eurovision Polls to predict the winner of Eurovision Song Contest. In 2021 you predicted that Italy would win Eurovision. 344,123 voted in our 2021 poll – let's see if we can break that record!
You can only vote one time in this poll, and it will stay open until the first country gives its results at the Grand Final on 14 May 2022.
Eurovision Poll History