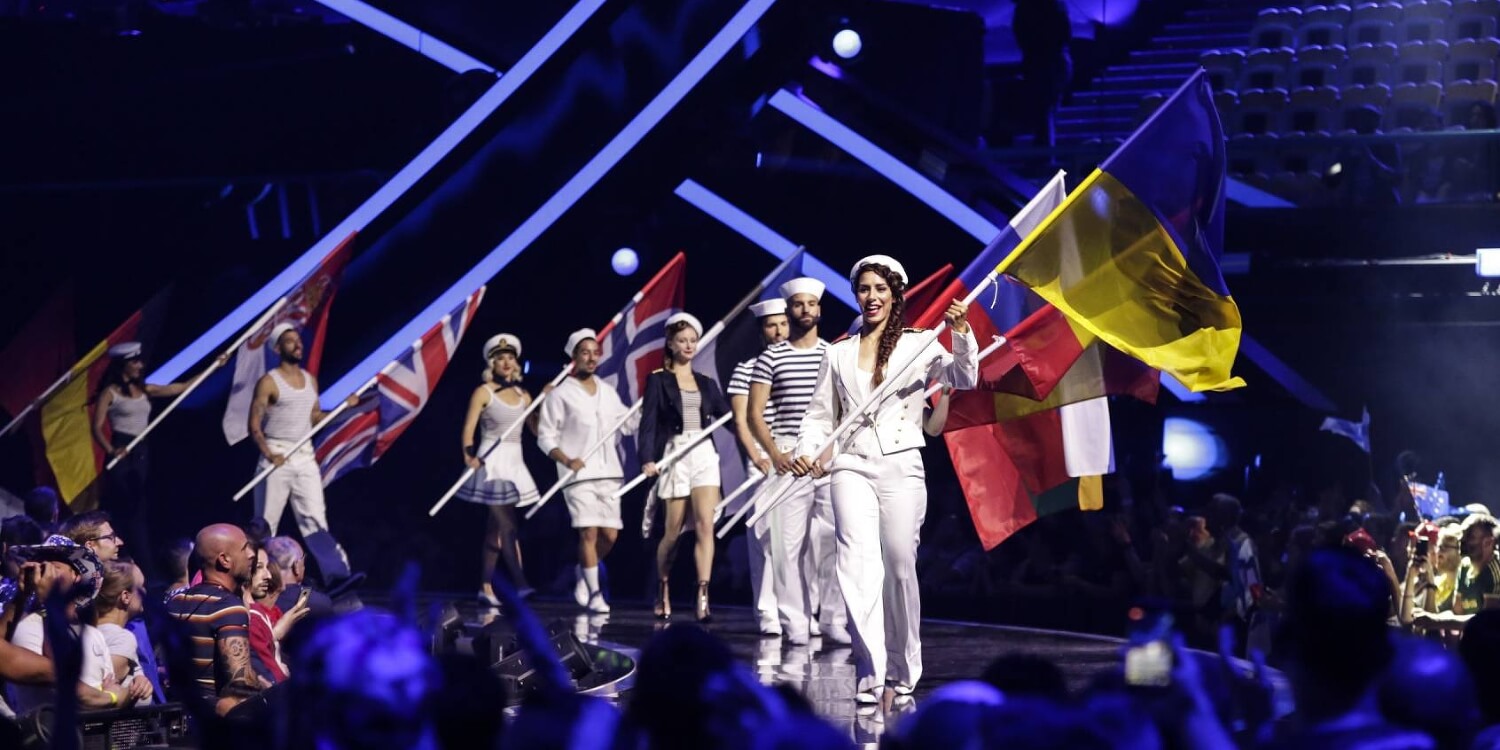 EUROVISION 2024
Eurovision 2024: Grand Final on 11 or 18 May
Secret documents reveal that the Eurovision 2024 Grand Final will be held on either 11 or 18 May. The show is scheduled to be cut by an hour
Swedish media Aftonbladet has obtained secret documents about the host city demands for Eurovision 2024 in Sweden. The documents marked "confidential" were written by Swedish broadcaster SVT.
In addition to detailed requirements for the host city, you can also read some interesting information regarding possible dates and how long the individual shows are expected to last.
In the documents that Aftonbladet has obtained, SVT writes that the Eurovision 2024 Final will be held either on 11 or 18 May.
Grand Final: One hour shorter
In recent years, Eurovision broadcasts have become longer and longer. The final from Liverpool this year lasted a full 4 hours and 15 minutes. Swedish broadcaster SVT plans to shorten this:
The Grand Final of Eurovision 2024 is scheduled to start at 21:00 CEST as usual, but to end at 00:15 CEST – one hour shorter than Liverpool 2023.