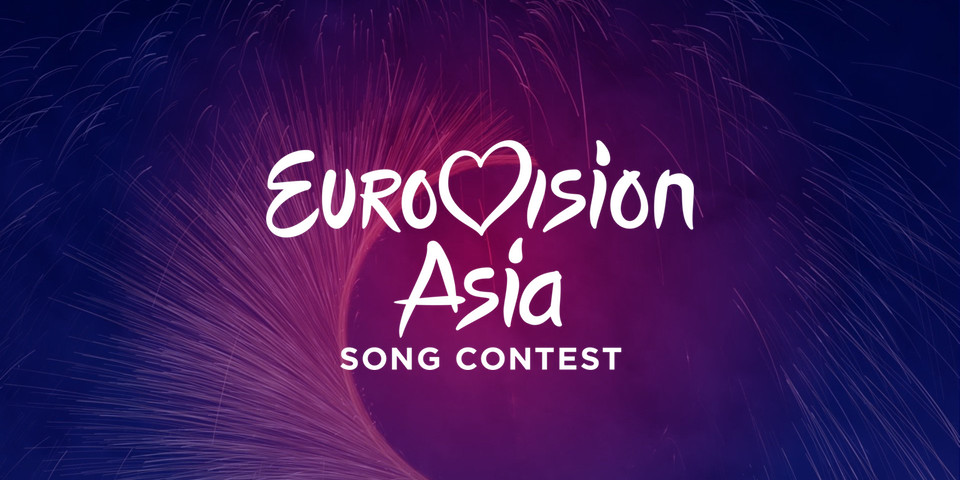 EUROVISION ASIA
Eurovision Asia is cancelled
After 5 years of development, Australia's broadcaster confirmed the cancellation of Eurovision Asia, the Asian format of the Eurovision Song Contest
Back in August of 2017, an Asian spin-off of the Eurovision Song Contest was announced: the Eurovision Asia.
The idea consisted on having up to 20 Asian countries competing in one Grand Final. Nonetheless, after the news broke, little to no word was given about the contest until very recently when Josh Martin – Head of Delegation for Australia and also part of SBS (Australian broadcaster) – confirmed the show was cancelled to TV Tonight:
– We spent a number of years trying to figure out how to do it and then the global pandemic came along.
Besides the COVID-19 situation, Martin mentions other reasons that made it impossible to have an Asian format of the world's biggest music competition:
– It is difficult for a number of reasons: time zones, language barries... All sort of issues. It's kind of like any TV show. You put a lot of things into development and not all of them get up. So that was one that we could not make work.
Despite the fact that Eurovision Asia is no longer happening, just a few days ago, the American Song Contest was announced and confirmed for 2022.