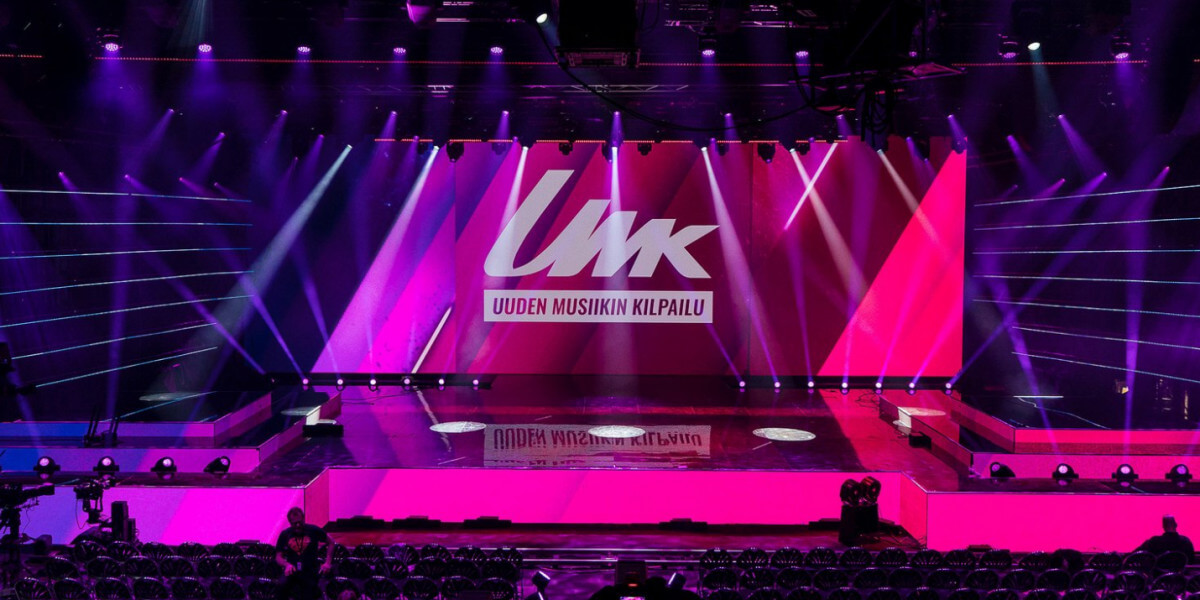 FINLAND
Finland: Here are the songs for UMK 2021
The Finnish broadcaster YLE will release the rest of the seven songs for Uuden Musiikin Kilpailu 2021 this week – one song each day until Thursday. Listen to the songs here
We will update this story when the songs for UMK 2021 are released···
The seven artists for Finland's national selection for Eurovision 2021, Uuden Musiikin Kilpailu (UMK) were revealed on Wednesday.
A new song will be released each day at 23:00 CET until Thursday where the last of the seven songs is released.
The seven songs were chosen from nearly 300 applicants by a jury of 8 music industry professionals that was led by Tapio Hakanen, YleX's Head of Music.
UMK 2021 – Songs
We will update the videos when the songs for UMK 2021 are released···
Uuden Musiikin Kilpailu 2021
Finland will select their Eurovision 2021 representative on 20 February however, due the COVID-19 pandemic, no audience will be attending the final in Tampere.
Finland uses Uuden Musiikin Kilpailu as their national selection for the tenth time this year.
The winner will be chosen jointly by Finnish television viewers and an international UMK panel. The public will account for 75% of the vote and the panel for the remaining 25%.
Last year the contest was won by Aksel Kankaanranta with his song Looking Back. After the contest was cancelled.
Finland debuted in the Eurovision Song Contest in 1961 and has participated ever since, except for six years, mostly because of previous years' bad position.
The country has won the competition once, in 2006 with the song "Hard Rock Hallelujah", performed by Lordi.
Since then Finland's best result is 11th place in 2014.
Since the introductions of semi-finals in 2004, Finland has qualified for the Grand Final half of the 16 times.