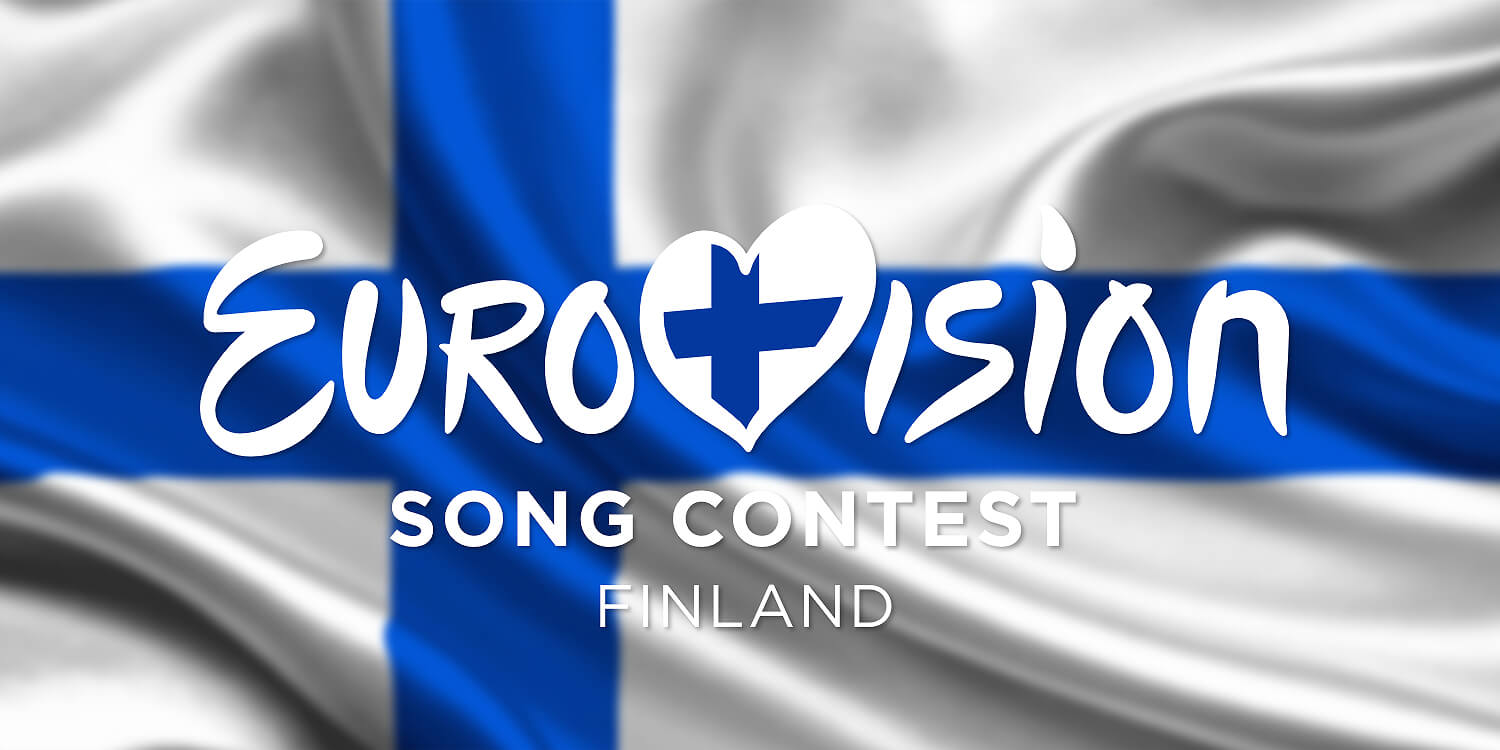 FINLAND
Finland: National selection confirmed for Eurovision 2022
Finland is confirmed for Eurovision 2022 and its broadcaster has already announced that UMK will return to select the country's representative. The submissions of songs will happen in September
It seems that the good results from Blind Channel (Finland 2021) at this year's Eurovision Song Contest has inspired Finland to start preparations for next year's edition as early as possible.
With that being said, the Finnish broadcaster YLE has confirmed that Uuden Musiikin Kilpailu (UMK) will return for another season in order to select their representative for Eurovision 2022.
The submissions for their next potential Eurovision entry will be opened from 1 to 6 September of 2021. The set of rules can be found in their website, including its English translation.
Anssi Autio, the show's producer, claims that the "expectations for 2022 are high" and hopes that next year's UMK will feature a live audience, unlike this year's due to the COVID-19 situation.
Uuden Musiikin Kilpailu has been used to select the Finnish representative since 2012.
Finland debuted in the Eurovision Song Contest in 1961 and has participated ever since, except for six years, mostly because of previous years' bad position.
The country has won the competition once, in 2006 with the song "Hard Rock Hallelujah", performed by Lordi.
Since then Finland's best result is 6th place in 2021.
Since the introductions of semi-finals in 2004, Finland has qualified for the Grand Final 9 out of 17 times.