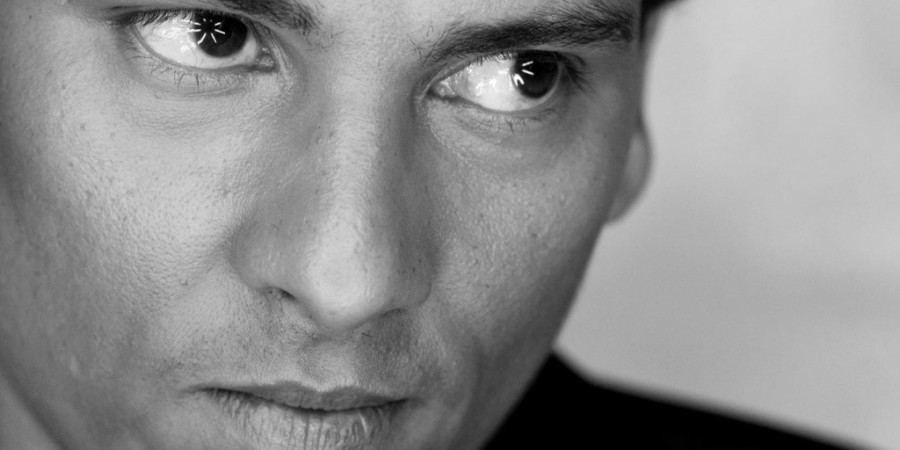 GERMANY
Germany withdraws Xavier Naidoo from Eurovision 2016
Xavier Naidoo is NOT going to represent Germany at Eurovision 2016 in Stockholm because of negative response. Some of his lyrics have been described as anti-semitic and homophobic
Just two days ago, the German broadcaster NDR announced that Xavier Naidoo would represent Germany at Eurovision Song Contest 2016 in Stockholm. But after negative response from the German public, NDR has decided to withdraw Xavier Naidoo from Eurovision.
Thomas Schreiber, coordinator from the German broadcasters ARD, said:

»Xavier Naidoo is a brilliant singer who is, according to my own opinion, neither racist nor homophobe. It was clear that his nomination would polarise opinions, but we were surprised about the negative response. The Eurovision Song Contest is a fun event, in which music and the understanding between European people should be the focus. This characteristic must be kept at all costs. The ongoing discussion about Naidoo could harm the image of the Eurovision Song Contest. This is why Naidoo will not represent Germany. We will quickly decide now, how the German entry for the 2016 Eurovision Song Contest will be found.«

The German's have some challenges to select it's representative at Eurovision. In Vienna 2015 Ann Sophie represented Germany, despite she didn't win the German selection. And now they had to withdraw Xavier just two days after being presented as the German representative for Stockholm 2016.
Anti-semite and homophobe?
Lots of Eurovision fans in Germany outraged that Xavier should represent them in Stockholm after several claims and rumors about him being both homophobe and anti-semite. Shortly after NDR announced Xavier as the German representative at Eurovision 2016, social medias were flooded with criticism against Naidoo and the German broadcaster, triggering a media storm that made headlines in Berliner Zeitung and Focus Online.
His song "Wo sind" (Where are) has been criticized by media, politicians, rights groups and the public in Germany for lyrics suggesting homosexuals are pedophiles. Last year he appeared at a meeting in the "Reichsbuerger group", whose members promote the establishment of a German Reich based on the borders from 1937, which includes some of Poland and some former Soviet republics.
Johannes Jahrs, a politician with the left-leaning Social Democrats has said about the Eurovision selection of Xavier:

»Both the guy and the decision are unbelievable«

Nicole (Germany 1982) expressed:

»I am sure Xavier will be a worthy representative at the ESC. I like his music a lot and I find it great that an established artist has the courage to compete on the international stage.«

Anetta Kahane of the rights group "Amadeu Antonio Foundation":

»I find his nomination problematic. I know him personally. He is a nice guy. But this is not enough. He has to address the discrepancy between who he is and what he writes.«

Xavier Naidoo
Xavier Kurt Naidoo (45) is a very known singer, songwriter, music producer and actor in his home country. He is a singer and a founding member of the German band Söhne Mannheim, co-founder and lecturer at the Pop Academy in Mannheim, and has founded Beats Around The Bush and his own record label Naidoo records.
The last two decades Xavier Naidoo has sold millions of albums in Germany, topped the charts and received gold or platinum for every album. In 2006 he made the song "Dieser Weg" for the German national soccer team for the 2006 FIFA World Cup, one of the most played songs on Germany that year.