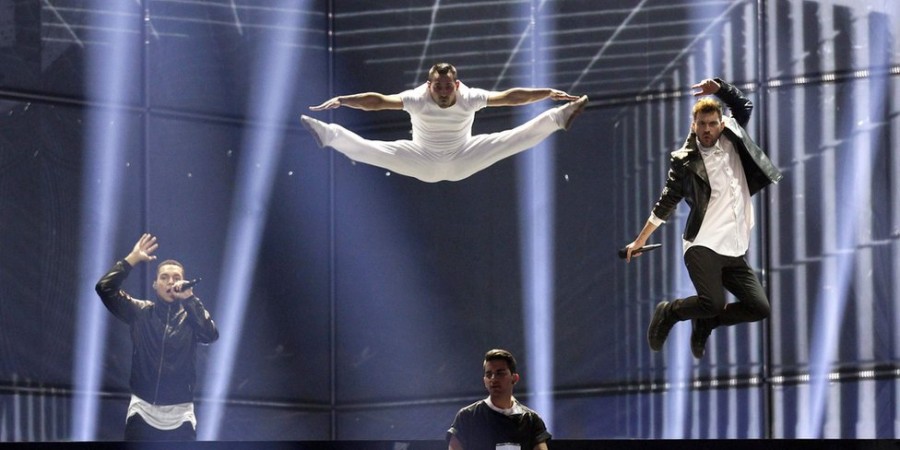 GREECE
Greece will join Vienna 2015
The EBU General Assembly accepted the Greek broadcaster NERIT as an Active Member of the European Broadcasting Union
Last year NERIT, the Greek broadcaster, joined Eurovision Song Contest based on an exception. This year's participation was on stake because NERIT was not an Active Member of the European Broadcasting Union, until now.
The EBU General Assembly accepted the Greek broadcaster NERIT as an Active Member and Greece finally joins Eurovision Song Contest 2015.
"We're glad to have Greece joining the 60th Eurovision Song Contest in Vienna. Their dedication to the biggest music event in the world has been impressive throughout the years", says Jon Ola Sand, Executive Supervisor of the contest.
Greece started its Eurovision adventure back in 1974, and has been participating in the contest 35 times until now. They won Eurovision Song Contest in 2005 with the song "My Number One" performed by Helena Paparizou. Since the victory they have been very successful in Eurovision. They are one of the only countries to have qualified for the Grand Final every single year since the introduction of the semi-finals back in 2004! Well done Greece! Since 2004 they have ended in top-10 nine out of 11 times. They never came last in the contest.