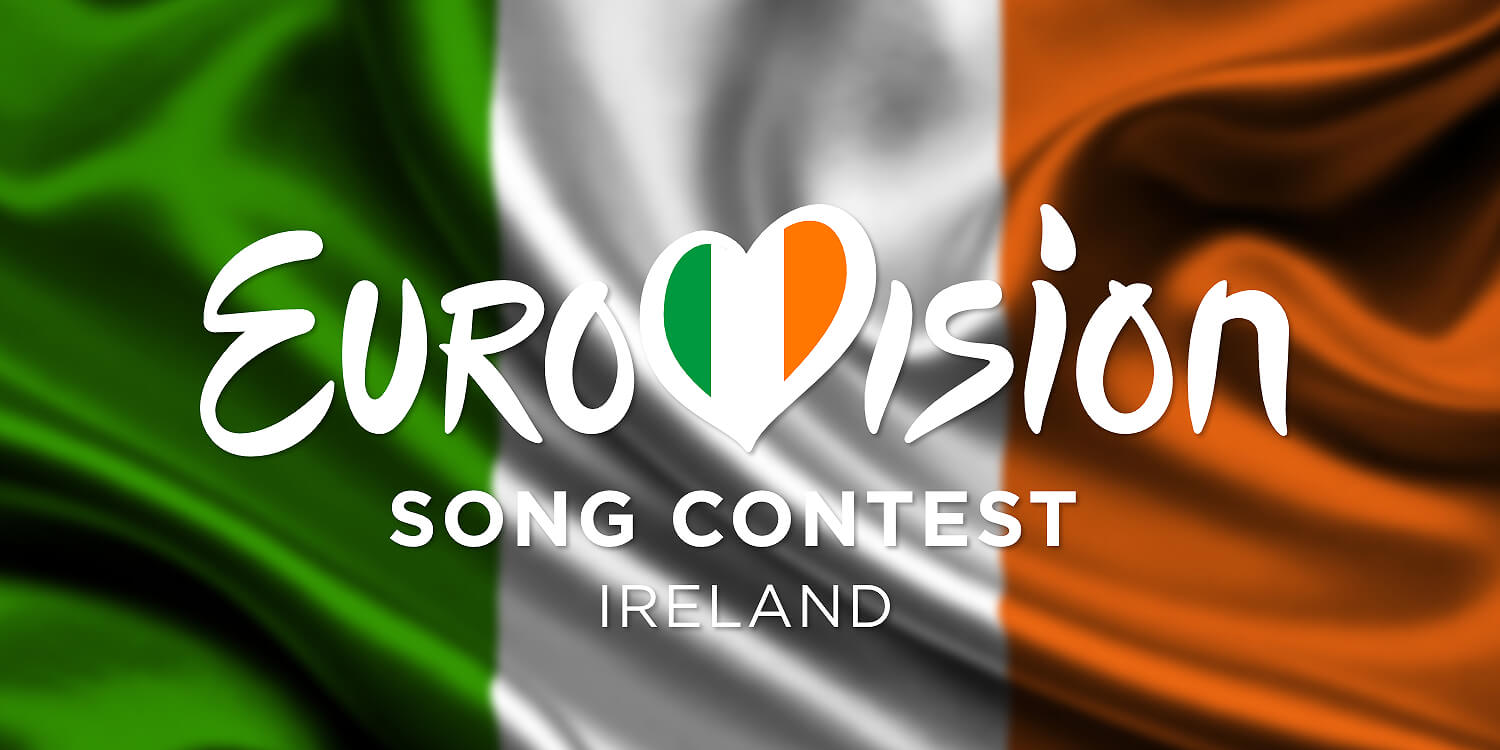 IRELAND
Ireland brings back national selection for Eurovision 2022
The Irish talk show "The Late Late Show" is the format chosen by RTÉ to select who will represent Ireland in Eurovision 2022
Ireland is the most recent country to confirm its participation in next year's Eurovision.
While that doesn't come out as a surprise to many, the fact that the country is back at hosting a national selection might as it is Ireland's first time doing so since 2015.
RTÉ, the Irish public broadcaster, has just announced that "The Late Late Show" will serve as the national selection to choose the artist and song that will represent Ireland in Italy next year.
The Late Late Show
The Irish talk show "The Late Late show" is the world's second longest-running late-night talk show, after the American "The Tonight Show". It is currently hosted by Ryan Tubridy.
In 2015, Eurosong 2015 was also part of the "Late Late show", also hosted by Ryan Tubridy. Back then, five acts performed live during the talkshow filled with Eurovision related quizzes and performances of some of the former Irish entrants. After the performances from the five acts a 50/50 combination of regional jury voting and public televoting determined the winner.
An online form is already up in RTÉ's website followed by a group of rules, and recommendations, for participating in the show.
In the text posted, RTÉ is looking for an "accomplished songwriter with a proven track record of success in the music industry" and suitable performer(s) who "must have intrinsic and obvious appeal to the core youth audiences who make up a significant amount of Eurovision viewers and fans".
They go on:
– Although we wish to encourage and identify promising new talent for the future, this is probably not an opportunity for beginners or people with limited or no experience of performing in public to large crowds.
The entries will be judged by a panel of music and entertainment professionals and the shortlisted ones will, then, be invited to perform live on the talk show's "Eurovision Late Late Show Special".
The submission period ends on 22 October and the show is expected to happen in early 2022.
Ireland holds the record of most victories in Eurovision Song Contest: Seven victories! The six of these victories were in the 80s and 90s:
They have been in Eurovision since 1965 with 54 participation since then. Ireland has qualified for the Grand Final 8 out of 17 times since the introduction of Semi-finals in 2004. They finished last in their Semi-finals at the last two contests.