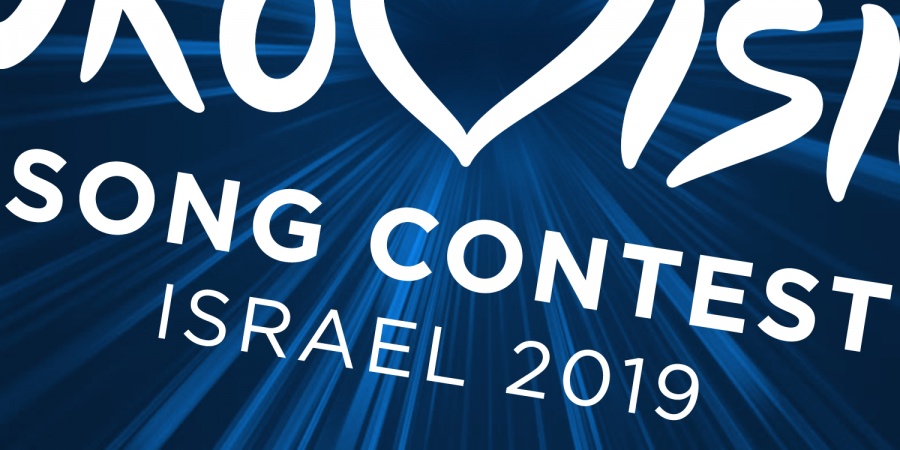 ISRAEL 2019
Israel it is! EBU confirms Eurovision 2019 to be held in Israel
After much debate and speculation, EBU has finally announced that the 2019 edition of the Eurovision Song Contest will be held at this year's winning country, Israel. A bid process will now happen to select the city that'll host the show.
It won't be in Austria... Nor Germany... Nor Sweden and we're surely not going back to Portugal. Through their official Facebook page, EBU has made it official that we're all traveling to Israel if we want to attend the 2019 edition of the Eurovision Song Contest:
In the statement, it is said that a meeting between the Israeli channel (KAN, IPBC), The Portuguese broadcaster (RTP), European Broadcasting Union (EBU) and the Reference Group happened in Geneva for the very initial talks regarding the Eurovision Song Contest 2019: "A handover from RTP to KAN took place and a timetable of key milestones was agreed", they wrote in their small statement. The statement comes three weeks after the first meeting between EBU and IPBC took place in Israel, where the organization of Eurovision Song Contest 2019 was discussed.
In the same release, EBU confirms that a bid process will now happen in order to decide which Israeli city will host the event and that this information - along with the official event dates - will be revealed in September.
As for today, four cities have expressed their interest in hosting the show: Jerusalem, Tel Aviv, Eilat and Haifa. Which one would you like to see hosting the show? Let us know in the comments below!