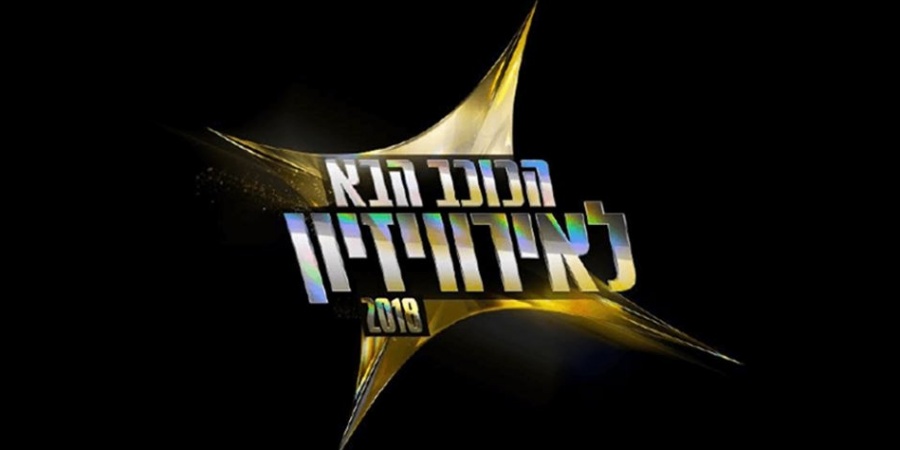 ISRAEL
Israel 2019: "The Next Star" will be used as the national selection show
The Israeli Public Broadcasting Corporation "KAN" has officially announced that the Keshet12 Channel's "The Next Star for Eurovision" will be used again, this year, as the the national selection show for Eurovision 2019. The show will be aired on Keshet's Channel 12, but KAN will be airing on it's own "KAN 11" channel, a special show ("The Last Ticket to the Final") between the semi-final and the grand final of "The Next Star", which will select an additional finalist, that will join the grand final of "The Next Star".
KAN will also air a specal show to to select & reveal the Israeli song & official music video - for Eurovision 2019. 'The Next Star" is produced by Teddy Productions.
KAN also annouced it will air a it's own national selection show for Junior Eurovision 2018, called "Kdam Junior Eurovision" (translated to "Pre Junior Eurovision").
KAN recently secured it's 12 million EUR deposit to the EBU, for Eurovision 2019, after major disputes with the Israeli govement regarding the financing of Eurovision 2019 budget & deposit. The Host City for Eurovision 2019 in Israel is expected to be announced in September, along with the official dates.

Israel has participated 41 times in Eurovision since debut in 1973. They have won the contest four times:
Israel has never ended last in the contest! Since the introduction of semi-finals in 2004, Israel qualified for the Grand Final 9 out of 15 times.