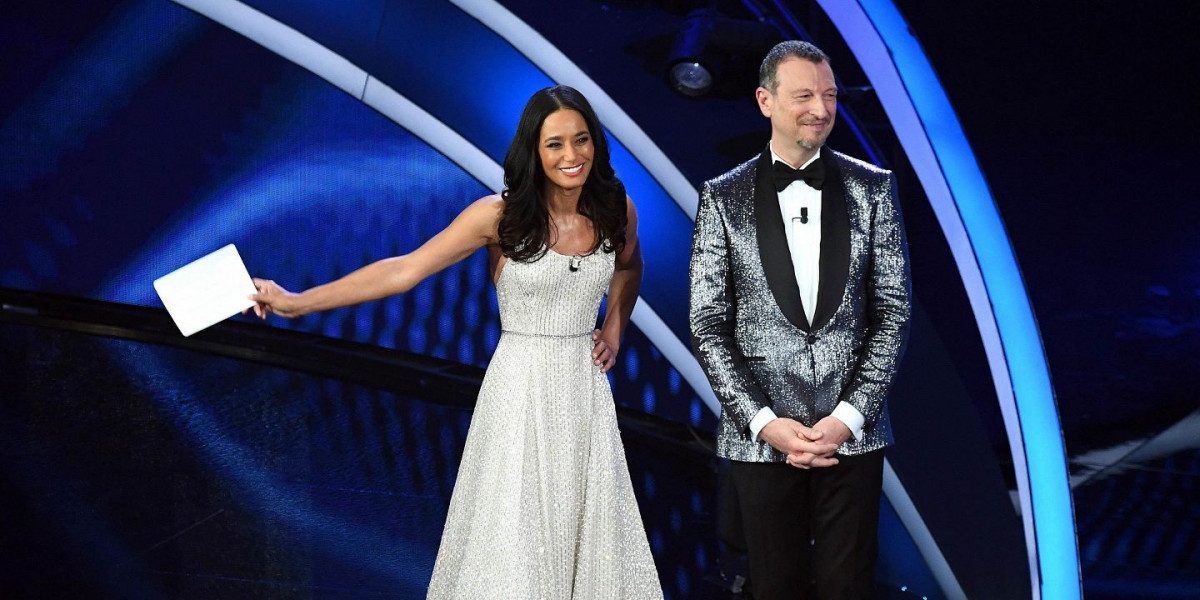 ITALY
Italy: Listen to all the songs for Sanremo 2020
After the first two nights of Sanremo 2020 in Italy, all the 24 songs competing have been performed. Listen to the songs here and vote in our poll: Who wins Sanremo 2020?
UPDATE
The Sanremo videos on YouTube have been removed
The first two nights of the 70th Sanremo Music Festival in Italy have finished and all the 24 contestants have been on the stage in Teatro Ariston in Sanremo.
Sanremo 2020 – Songs
Sanremo 2020
Sanremo Night 1: Tuesday 4 February 2020
Sanremo Night 2: Wednesday, 5 February 2020
Sanremo Night 3: Thursday, 6 February 2020
Sanremo Night 4: Friday, 7 February 2020
Sanremo 2020 Final: Saturday, 8 February 2020
At Nights 1 & 2 (Tuesday & Wednesday) all the 24 artists perform their song for the first time, half of them sang in the first one, the other half will sing in the second night. The outcome of both nights is decided by a demoscopic poll.
At Night 3 (Thursday) all the 24 artists will be given a chance to choose and to perform songs that have competed at previous editions of Sanremo Music Festival. The members of the orchestra and choir will decide Thursday's ranking.
At Night 4 (Friday) all the 24 artists will perform their own song again. The press jury will judge every act and a new ranking will be elaborated, where all the previous votes from previous nights will be added.
At Saturday's Final, every contestant will perform their songs again. In a first stage, the voting will be determined by a system involving the demoscopic jury (33%), the press jury (33%) and the televote (34%) - songs will be ranked from 24th to 4th place.
The top 3 acts qualify to the Superfinal. A new voting will take place and at the end of it, we will have the winner of the 70th edition of Sanremo Music Festival, and Italy's representative for Eurovision Song Contest 2020.
Italy has been in Eurovision for 45 contests. They have won twice, in 1964 with the song "Non Ho L'étà" and in 1990 with "Insieme: 1992". Worst result was in 1966 where they finished last.
The most known song is "Nel Blu Dipinto Di Blu" or better known as "Volare" from 1958. It is also the most covered Eurovision Song Contest song. The song has been covered by famous stars such as Dean Martin, Cliff Richard, David Bowie and many more.
Italy had a long pause from Eurovision Song Contest from 1998 to 2010. Since then Italy has been a "Big-5"-country, automatically qualifying for every year's Grand Final.