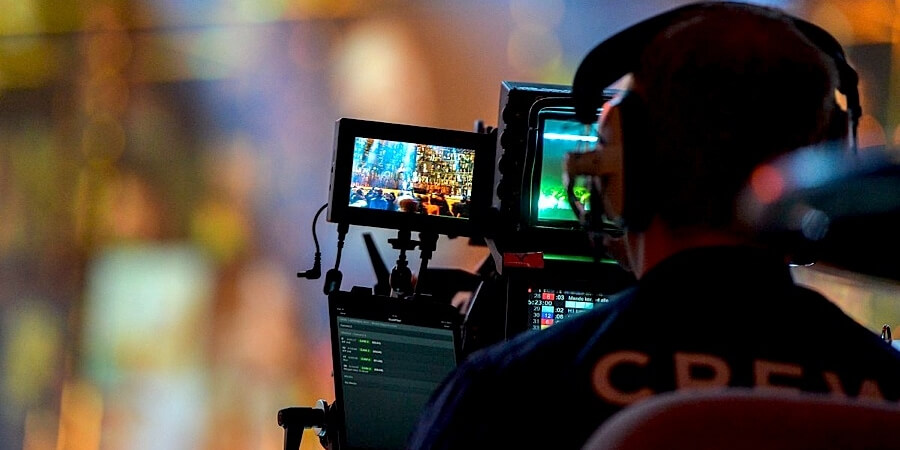 AVROTROS
Netherlands: Joint Production effort for Eurovision 2020
Dutch Broadcasters make a statement
After Eurovision Song Contest 2019 was held Saturday 18 May 2019, Duncan Laurence was crowned the winner with his song "Arcade". This made the Netherlands take its fifth win after 44 years meaning that the 65th edition of the Eurovision Song Contest will be held in this country.
Just hours after Duncan's win, a number of Dutch Broadcasters shed some light in relation to the Eurovision Song Contest 2020 hosting. In a joint announcement, the Dutch broadcasters NPO, AVROTROS and NOS are joining forces for the organization of the Eurovision Song Contest 2020.
According to the Broadcasters, the 2020 edition must become a calling card for Dutch creativity and media innovation, while each public broadcaster, will have its own role.
The festival is one of the largest international events and offers great opportunities to put the Netherlands on the map worldwide.NPO, AVROTROS and NOS
During the winners press conference, Jon Ola Sand announced that he would be visiting the Netherlands soon to prepare for the next edition. He immediately handed the first papers and information to AVROTROS and continue stating that hard work will be done behind the scenes to set up another spectacular show.