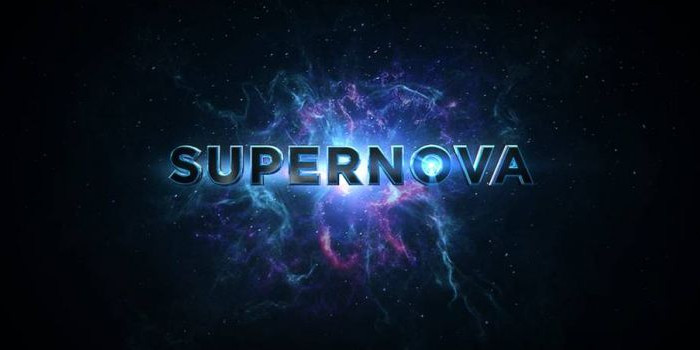 LATVIA
Latvia: First 4 semi-finalists chosen
The Supernova 2015 has begun and we now know who the first four semi-finalists are.
The first round of Supernova 2015 has resulted in four acts to advance to the semi-final on 15 February 2015. 6 acts eliminated.
The first four semi-finalists for Supernova 2015
• Antra Stafecka - "It's the night" (jury)
• Framest - "Ziemā" (jury)
• Mntha - "Nefelibata" (televoting)
• Elektro Folk - "Sundance" (televoting)
• Katrīna Cīrule - Bass (I love it)
• Lana Franceska - Lions
• Atis Ieviņš - Catfish
• Milenin & Kamilla - Colours of love
• Linda Ķaukule - Save our love
• Rihards Saule - Life lines
Supernova 2015
The winner og Supernova 2015 will represent Latvia in Eurovision Song Contest 2015 in Vienna. Supernova consists of two heats, to be held on 2 and 8 February and one semi-final on 15 February, and the climax: The Grand Final of Supernova 2015 on 22 February 2015. Each of the heats and the semi-final are shown live, and the TV audience and an expert jury will choose the songs that will advance to the Grand Final. In the Grand Final it is solely public televising that decides who the winner is.
The jury consist of Eve Kerēvica, Kaspars Roga (Eurovision 2000), Dons and Guntars Račs. The hosts of all shows of Supernova 2015 will be Ketija Šēnberga and Toms Grēviņš.
Latvia appeared in Eurovision Song Contest in 2000, and since the debut, the country has participated every year (15 times) in the contest. The best result was in 2002, where Latvia won Eurovision Song Contest with the song "I Wanna" by Marie N. The last six years Latvia didn't qualify to the Grand Final - three of the years they went last in their semi-finals!