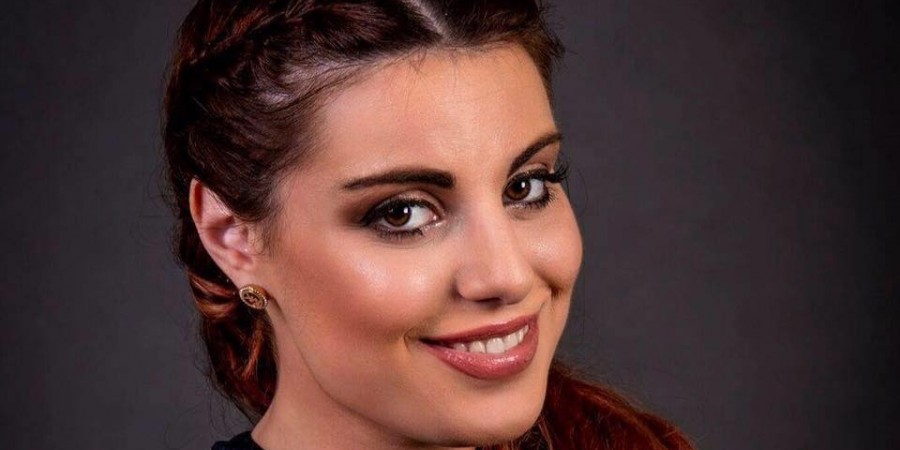 MALTA
Malta: Deborah C releases 'Children Of The Sun'
This summer, Deborah C released a different genre.
The Maltese Artist Deborah C from the island of Gozo who participated in the Malta Eurovision Song Contest seven times released a single 'Children Of The Sun'.
Eurovisionworld contacted her and interviewed her about her song and she gladly accepted.
Here is the short interview Eurovisionworld had with Deborah C.
Can you tell us how did you come up of releasing this song and what can you tell us about your song 'Children of the Sun'?

Basically 'children of the sun' portrays different aspects of bullying which I've experienced since I was a kid till today... everyone can relate to it in some way... in the end after dark times there's a ray of light/hope. People should never be afraid to experiment or try out different things in life even though some people will be there to judge you and try to make your life look like hell. No matter how the road may look difficult we can 'walk through the fire' and together 'we will find the way'...Additionally, I wanted to release a different genre as I normally release uptempo songs every year..Deborah C
You can follow Deborah C's facebook page here