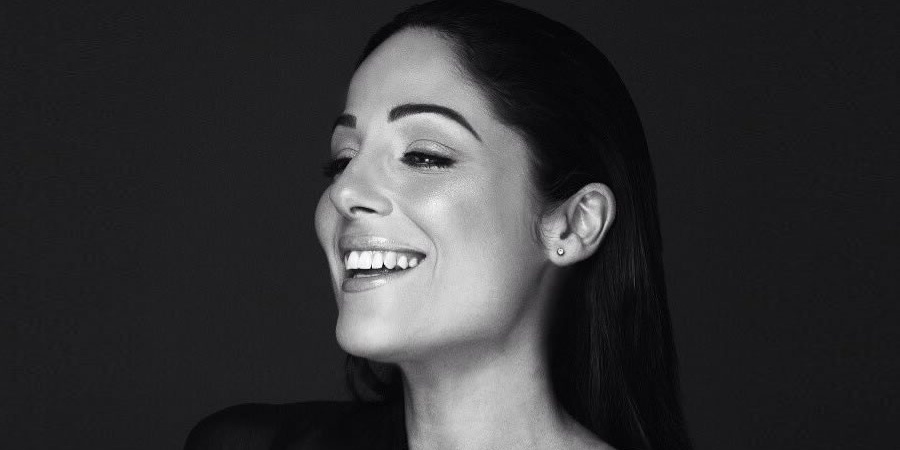 MALTA
Malta: Ira Losco to sing "Walk on Water" in Stockholm
The Maltese entry has been revealed. Ira Losco will sing "Walk on Water" at Eurovision Song Contest 2016 in Stockholm
Today, PBS have revealed Malta's entry to the 2016 Eurovision Song Contest.
It was revealed that the song Chameleon has been changed completely, and Ira will be performing "Walk on Water" in Stockholm. The presentation will be made as part of TVM's evening news broadcast at 20:00hrs on Thursday 17th March. On Friday, Ira will be part of Friday's TV programme "Xarabank" to present the new song.
"Walk on Water" was selected after international and Maltese jury voting during February and March. Juries in 13 European countries, comprising of music industry professionals, listened to 10 songs (nine new compositions, plus "Chameleon"), together with a panel of music experts from Malta. "Walk on Water" was the overwhelming favourite to represent Malta in Stockholm.
The video for Ira's new song was filmed last week at the Malta National Aquarium, and across several locations in Gozo.
The song is written by Ira herself, along with Lisa Desmond, Tim Larsson ,Tobias Lundgren and Molly Pettersson Hammar.
As revealed on Twitter, this will be Molly's first ever release only as a songwriter.
Eurovision 2016 will be Malta's 29th appearance. They are yet to win the contest, with their best result being achieved in 2002 and 2005 when they achieved 2nd place. In 2002, Ira Losco represented Malta withthe song "7th Wonder", whilst Chiara represented Malta in 2005 with her song "Angel".
Last year, Malta was represented by Amber, however failed to reach the final. Malta placed 11th in the semifinal. Amber represented Malta with the song "Warrior".
About the author: Matthew Chircop (Malta)
Matthew is our correspondent in Malta. He has been following Eurovision for many years and has been a Eurovision fan since 2002. One of his favourite songs from the contest is Loreen's Euphoria.