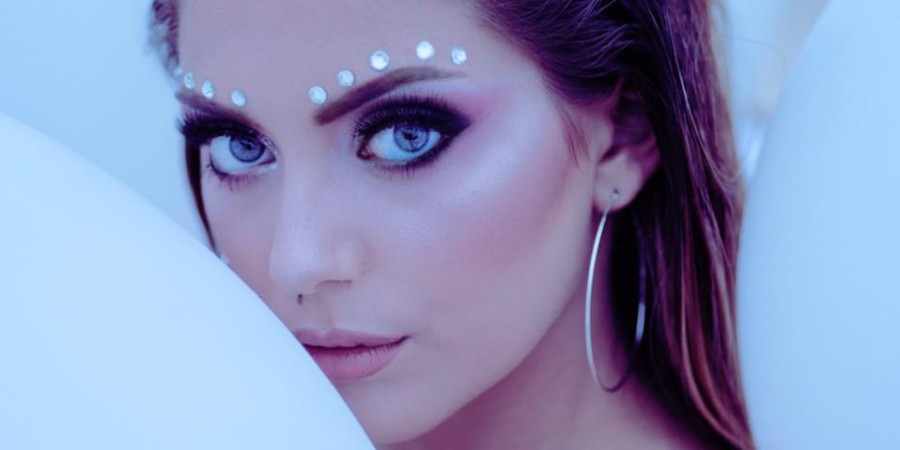 MALTA
Malta: Maxine releases "Earthquake"
This summer, the Maltese singer Maxine released a modern and fun single. Eurovisionworld met with her, and talked about her new song and upcoming album
19 year old Maltese artist, who participated in the Malta Eurovision Song Contest twice, has released a new single: "Earthquake".
Maxine has entered the Junior Eurosong competition in Malta on two successive occasions, in 2009 with "Toy Soldier" finishing in seventh place, and in 2010 with "Lady Lady Ga Ga" finishing eighth place. Apart from many trophies she has won 2 gold medals in contemporary and open music and 1 bronze medal in pop music.

This album is like my diary
Eurovisionworld asked Maxine about her new song and the upcoming album:
– The past year and a half has been quite life changing and through out my life the way I could express my emotions has been through music, says Maxine, talking about the album:
– We have been working on the album for over a year and I have been part of all the process from the production side to the melodies and all the lyrics, each song on the album which is set to be launched this November is very personal to me. This album is like my diary. Each song represents a part of the journey I have had to go through. I feel like, after my mum passed away, I have had to grow up and learn a new way of life, which is helping me evolve into a better artist.
A fun song
Earthquake is part of Maxime's upcoming album, and she gets her energy from her mother:
– Earthquake is a fun song, and gives you a bit of an idea of what the album will sound like. I had so much filming the video it was my first ever video and Steven Levi Vella really brought the song to life with his vision. The album has lots of feel good songs along with some heart felt songs like "Thunder" which talks about how sometimes in those harder moments I ask my mum to give me a little of her spark to keep me going, says Maxime and continues:
– The whole team at Wicked and Loud were a massive part of this journey as they pushed me to my limits to produce an album which I'm really proud of. Obviously I could not leave out Muxu who isn't only the person behind all the lyrics but also the person who was there to experience all the different emotions with me and transfer them into this album.

You can follow Maxine's on Facebook, Twitter and Instagram.
Malta debuted in Eurovision back in 1971 and has been in the contest 31 times since - without a victory. Best result is two runner-up's in 2002 (Ira Losco - "7th Wonder") and 2005 (Chiara - "Angel"). The worst results are the first two years, 1971 and 1972, where they finished last.
Since the introduction of Semi-finals in 2004 Malta qualified for the Grand Final 8 out of 15 times.