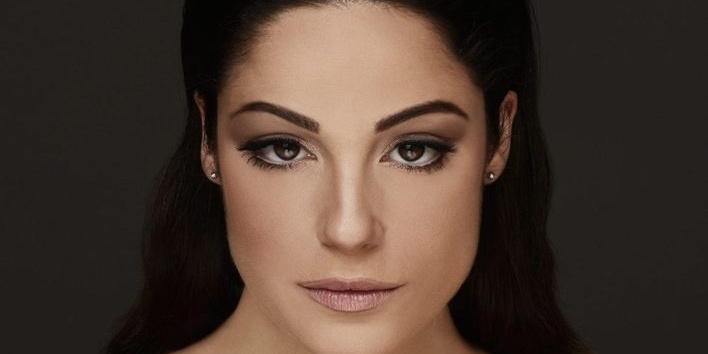 MALTA
Malta: "Walk on Water" officially presented
The Maltese entry for the Eurovision Song Contest 2016 has been released. Listen and watch the music video here!
PBS has officially revealed Malta's entry to Eurovision Song Contest 2016. This is "Walk on Water", sung by Ira Losco.
The song is written by Ira herself, along with Lisa Desmond, Tim Larsson ,Tobias Lundgren and Molly Pettersson Hammar.
Watch the official music video below:
Eurovision 2016 will be Malta's 29th appearance. They are yet to win the contest, with their best result being achieved in 2002 and 2005 when they achieved 2nd place. In 2002, Ira Losco represented Malta withthe song "7th Wonder", whilst Chiara represented Malta in 2005 with her song "Angel".
Last year, Malta was represented by Amber, however failed to reach the final. Malta placed 11th in the semifinal. Amber represented Malta with the song "Warrior".