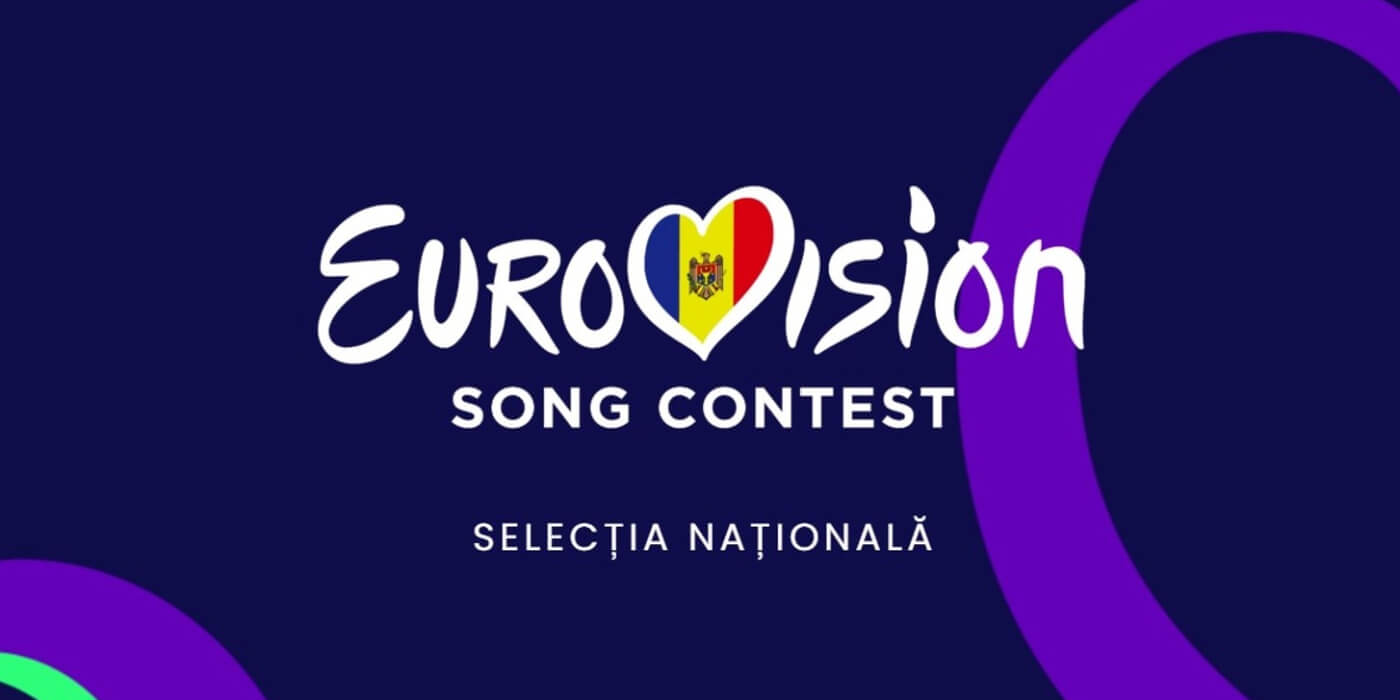 MOLDOVA
Moldova 2020: Listen to the 36 songs submitted for Moldova's selection
The Moldovan broadcaster TRM has received 36 songs submitted for Moldova's national selection for Eurovision Song Contest 2020. Listen to the songs here, and vote in our poll: Who should sing for Moldova at Eurovision 2020?
UPDATE 24 JANUARY 2020
Che-MD disqualified
Che-MD's song "Adio" (feat. Irina Revenco) has been disqualified as it had been published and performed publicly prior to 1 September 2019, which is a violation of the contest rules.
Che-MD is replaced by Pelageya Stefoglo with the song "Empathy"
Source: TRM
A total of 36 songs have been submitted for this year's internal selection in Moldova. The broadcaster TeleRadio-Moldova (TRM) has just revealed the list.
Artists and songwriters had until 17 January to submit their songs to the broadcaster, and on 20 January, the names of artists and the submitted song titles were announced.
In the lineup there are some familiar Eurovision names: Pasha Parfeny (2012), Geta Burlacu (2008) and Natalia Gordienko (2006), together with other participants from the past years' Moldovan selection.
Moldova 2020 – Submitted entries
Alexandru Cibotaru – "Cine te-a facut să plîngi"
Angel Kiss – "My Own Queen"
Angel Kiss – "You Are My Dance"
Carolina Rakoviță – "Dancing in the Sunrise"
Catarina Sandu – "Die for You"
Che-MD ft. Irina Revenco – "Adio" (disqualified)
Danny Cruise – "My Love"
Denis Midone – "Like a Champion"
Diana Brescan – "Let's Go Together"
Diana Popa – "Believe Me"
Diana Rotaru – "Dale dale"
Dima Jelezoglo – "Do It Slow"
Georgeta Burlacu – "Răspunde!"
Irina Kit – "Chain Reaction"
Julia Ilienko ft. Mishel Dar – "Tears"
Katerina S – "We Are Done"
Lanjeron – "Hi Five"
Lave – "Wildfire"
Lavinia Rusu – "Touch"
Liusia Znamensky – "Love No More"
Live Beat – "Love Me Now"
Maria Ciolac – "Our Home"
Maxim Zavidia – "Take Control"
Natalia Gordienko – "Prison"
Nicolae Untilă – "Call Me Please"
Olea Roșu – "Alive"
Pasha Parfeny – "My Wine"
Pelageya Stefoglo – "Empathy" (replaces Che-MD)
Petronela Donciu & Andreea Portărescu – "We Will Be Legends"
Ray Barc – "I'm Shy"
Sasha Bognibov – "Big Brother"
Sasha Letty – "Summer of Love"
Tudor Bumbac – "Te-am vazut în vis pe tine"
Valentin Uzun & Irina Kovalsky – "Moldovița"
Valeria Pașa – "It's Time"
Viorela Moraru – "Remedy"
Vovian – "10 minuni în Moldova"
Moldova 2020 – Submitted songs
Internal Selection
The 36 songs will be reviewed by a selection committee, and the best ones will be invited to a live audition, where a professional jury solely will decide who will represent Moldova at Eurovision Song Contest 2020 in Rotterdam. The auditions will be broadcasted live.
Moldova has participated in Eurovision Song Contest every year since its debut in 2005.
The best result was in 2017 where Sunstroke Project finishing 3rd with the hit Hey Mamma.
Out of the 15 times we have seen Moldova in Eurovision, they manage to qualify for 10 Grand Finals.