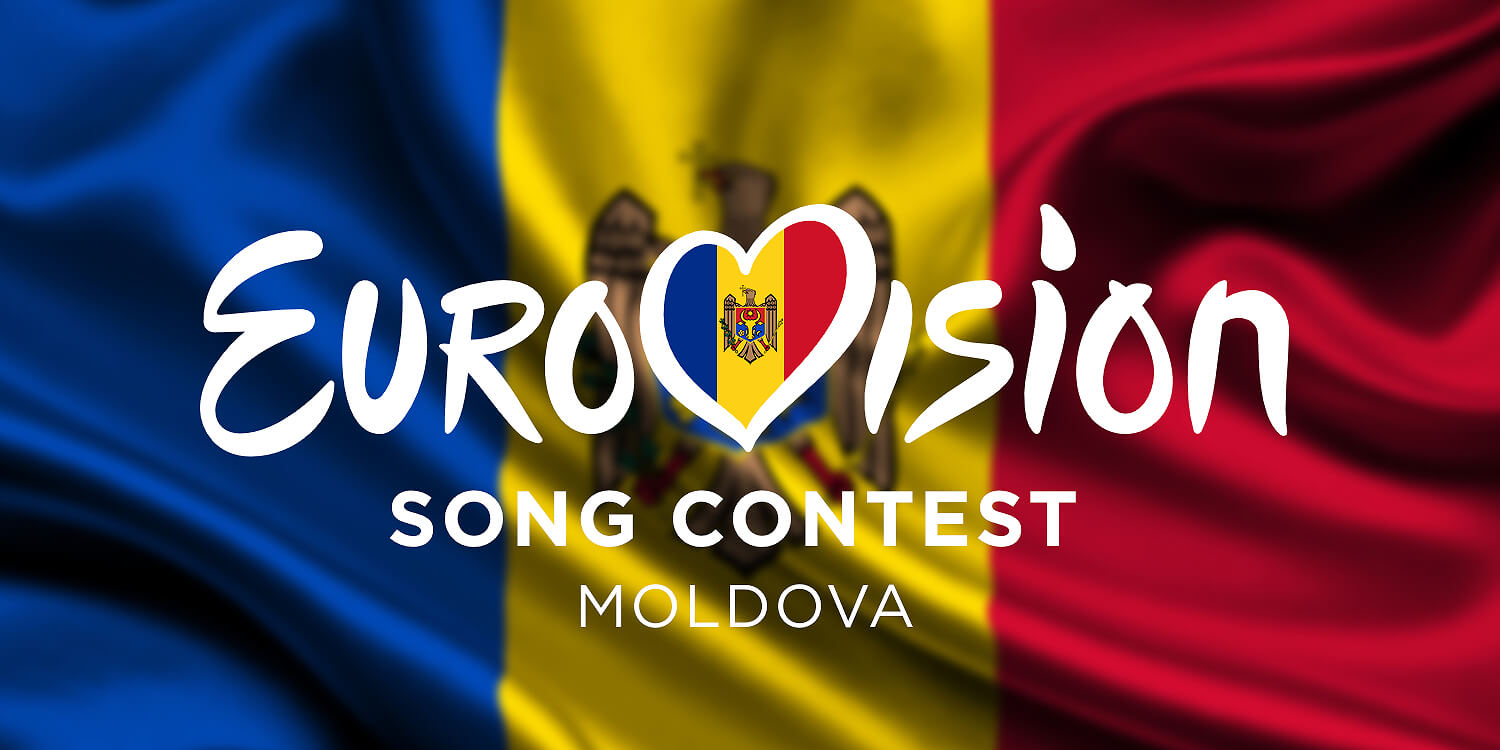 MOLDOVA
Moldova: National selection to choose Eurovision 2023 representative
Moldova's very own Selecția Națională will be used to determine who should fly to Liverpool and represent the country at Eurovision 2023
Moldova's public broadcaster (TRM) has just announced the country's plans for Eurovision 2023: a national selection.
Unlike last year, the public will have a say in who should represent Moldova in Liverpool after the great success of Zdob şi Zdub & Advahov Brothers in Turin with "Trenuleţul," who finished 7th.
TRM is now accepting submissions until 16 January 2023. According to the rules posted on its website, only Moldovan citizens may apply to participate in the show. Nevertheless, collaborators do not have to respect this rule.
Once the deadline passes, the broadcaster will listen to the songs and hold live auditions from 28 January until 5 February. A professional jury will be in charge of shortlisting the entries that will compete on live television.
The live show should happen between 25 February and 5 March, something that's yet to be made official. However, it is known that the decision will be split equally between the jury and the televote.
Moldova in the Eurovision Song Contest
Moldova has participated in the Eurovision Song Contest every year since their debut in 2005.
Their best result was in 2017, when Sunstroke Project finished 3rd with the hit Hey Mamma.
Out of the 17 times we've seen Moldova in Eurovision, they've managed to qualify for 12 Grand Finals.