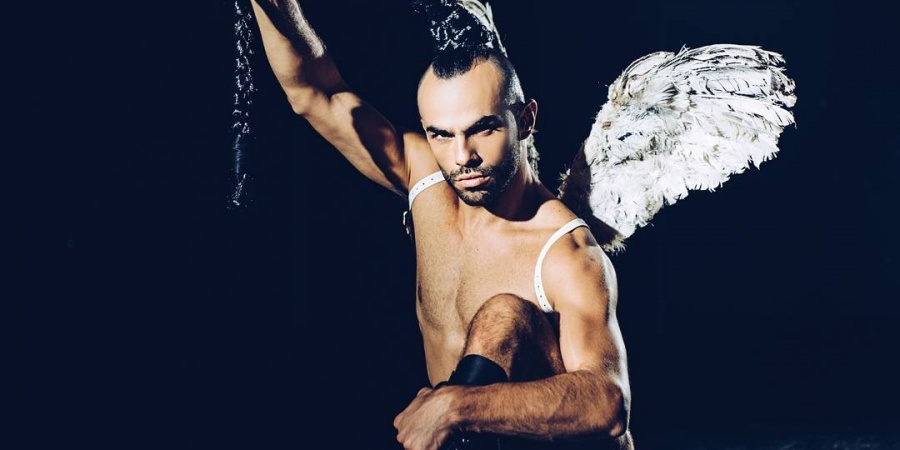 MONTENEGRO
Montenegro: Slavko Kalezić to Kyiv 2017
The 10th participant for Eurovision Song Contest has been chosen: It's Slavko Kalezić from Montenegro to sing the song "Space" in Kyiv
Slavko Kalezić has been picked by the Montenegrin national broadcaster RTCG to represent Montenegro at Eurovision Song Contest 2017. Slavko will sing the song "Space" written by Momčila Zekovića, but the song is yet to be released.
Slavko is wellknown in Montenegro already, as an actor both on stage and in movies – and as a singer. He competed in the first season of X Factor Adria:
Slavko was picked among 27 songs submitted by 20 composers, and the song "Space" will be released soon.
Montenegro has participated in Eurovision Song Contest eight times since it's debut as an independent country in Eurovision 2007. They qualified for the Grand Final two times out of eight: In 2014, with the song "Moj Svijet" by Sergej Ćetković, and in 2015: Knez with "Adio". He finished 13th, which is also the best result for Montenegro.