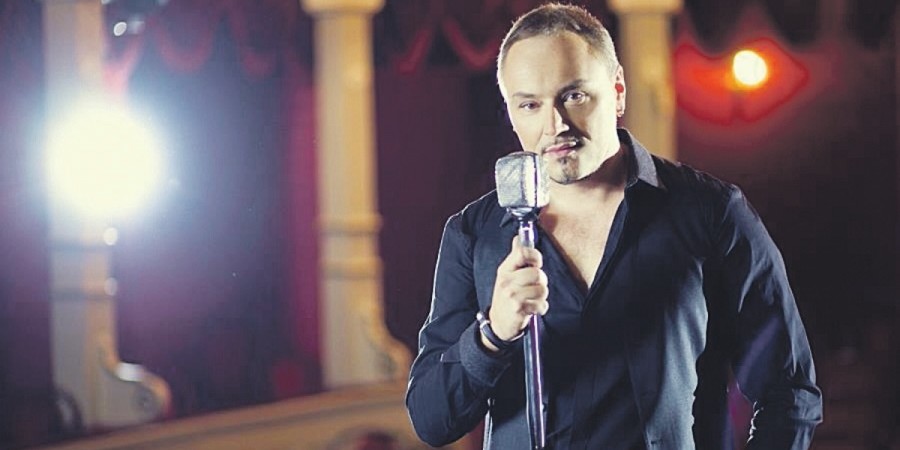 MONTENEGRO
Montenegro: Knez with "Adio" to Vienna
The entry for Montenegro this year is "Adio" by Knez. The song and the official video has been released. Will Montenegro qualify for the Grand Final for the second time?
The Montenegrin entry was selected through an internal selection, and back in October 2014 it was announced that Knez will represent Montenegro at Eurovision Song Contest 2015 in Vienna. Now we also have the song for Knez: "Adio".
Knez
Nenad Knežević, 47, was born in Montenegro, Yugoslavia, and currently lives in Belgrade, Serbia. He started his music career back in 1992, and has released six albums. He won the Budva 2000 Music Festival with the song "Vjeruj". Knez is wellknown in Montenegro as well as the neighbouring countries Serbia, FYR Macedonia and Croatia.
Knew went 3rd in the Montenegrin national selection for Eurovision Song Contest 2008, and 17th in the national selection in Serbia & Montenegro in 2004.
The song "Adio" is composed by the Serbian singer, composer and songwriter Željko Joksimović (Serbia & Montenegro 2004, Serbia 2012).
Montenegro has participated in Eurovision Song Contest six times since it's debut as an independent country in Eurovision 2007. They only qualified for the Grand Final one time, in 2014, with the song "Moj Svijet" by Sergej Ćetković. They finished 19, which is also the best result for Montenegro.