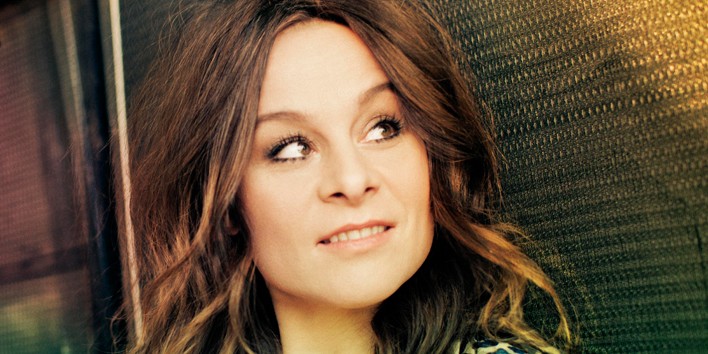 NETHERLANDS
Netherlands: Trijntje Oosterhuis to sing "Walk Along" in Vienna
Can "Walk Along" exchange last years second place to victory in 2015 for The Netherlands?
The Dutch broadcaster has just revealed the entry for Eurovision Song Contest 2015 for The Netherlands: "Walk Along".
The song is written by Anouk, the represantative for Netherlands in 2013.
It was earlier announced that the artist for Vienna 2015 will be Trijntje Oosterhuis, but the song wasn't decided yet. This morning it was announced in the Dutch radio program "Gouden Uren".
Trijntje was a bit sceptic about the Eurovision-idea at first, but now she feel great to follow Anouk and The Common Linnets: "I feel greatly honored to have been asked to represent Netherlands in the Eurovision Song Contest in May 2015 in Vienna. After the good performances and results of Anouk and The Common Linnets the past two years, is obviously more exciting but also very nice ... I really really looking forward to it!"
The Netherlands is historically one of the 10 most successful Eurovision countries. They have participated in Eurovision Song Contest 55 times and had four victories: 1957, 1959, 1969 and 1975.
Will Trijntje Oosterhuis' "Walk Along" bring the trophy back to Netherlands after 40 years?