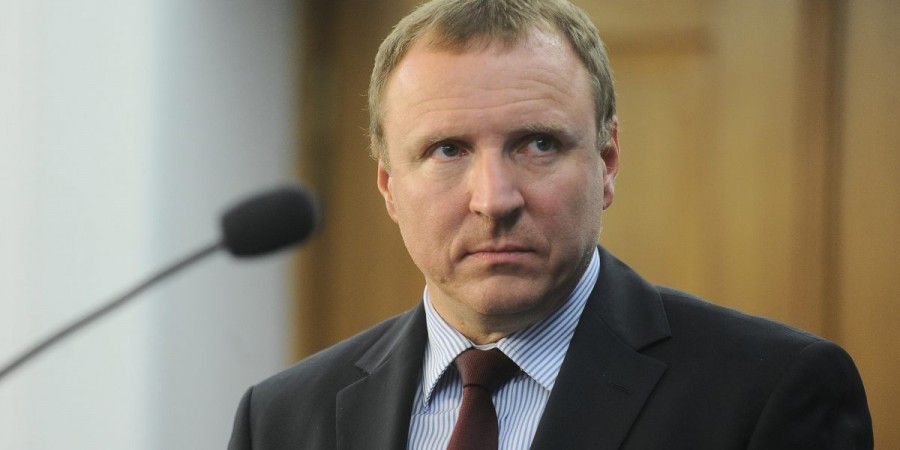 POLAND
Poland at risk of being kicked out of Eurovision
New media laws in Poland moves to exert greater control over public medias could lead to the exclusion of Poland from EBU and Eurovision Song Contest. EBU is monitoring controversial changes to the public broadcaster TVP
The Polish public broadcaster, TVP, is risking being excluded from EBU after new controversial media laws in Poland has gone into effect.
All members of the European Broadcasting Union (EBU) must be able to guarantee their independence. This can be a problem in Poland after the new media laws.
Jean-Paul Philippot, who heads an association of public broadcasters told Financial Times »If they breach the statutes of the EBU, we will have a problem with them«. He warned on Tuesday that Poland even could be kicked out of EBU, and therefore out of Eurovision.
EBU has warned that they are monitoring whether the TV station will be controlled and making TVP a puppet of the government. In December the director general of EBU, Ingrid Deltenre warned the Polish President, Andrzej Duda, about signing the media law: »To preserve the integrity and independence of public service media as a symbol of a free and democratic country, we ask you in the strongest possible terms not to sign this measure into law«.
New chief of TVP
This isn't tasteful that a guy puts on a dress and then glues on a beard. That isn't watchable.Jacek Kurski, new chief of TVP
Former parliament member for Poland's ruling Law and Justice party and Deputy Culture Minister Jacek Kurski has been appointed as the new chief of the Polish public broadcaster TVP, which has made EBU furious.
The new chief of TVP Jacek Kurski is watching Eurovision Song Contest, and commented on Conchita Wurst's victory back in 2014, calling her a »homo-unkown, which won a contest and was a display attacking elementary good taste and the principle of the Polish family.« He continued: »This isn't tasteful that a guy puts on a dress and the glues on a beard. That isn't watchable.«

Poland has participated 18 times since 1994 where we saw Poland in Eurovision Song Contest for the first time. The debuting year 1994 was also the most succesfull. Here they finished second, and is the best result for Poland so far. They have only finished in Top-10 in two out of the 17 participations. The worst result is 2011, where they came last in their Semi-final.
Since the introductions of Semi-finals in 2004, Poland has qualified for the Grand Final four out of ten times.