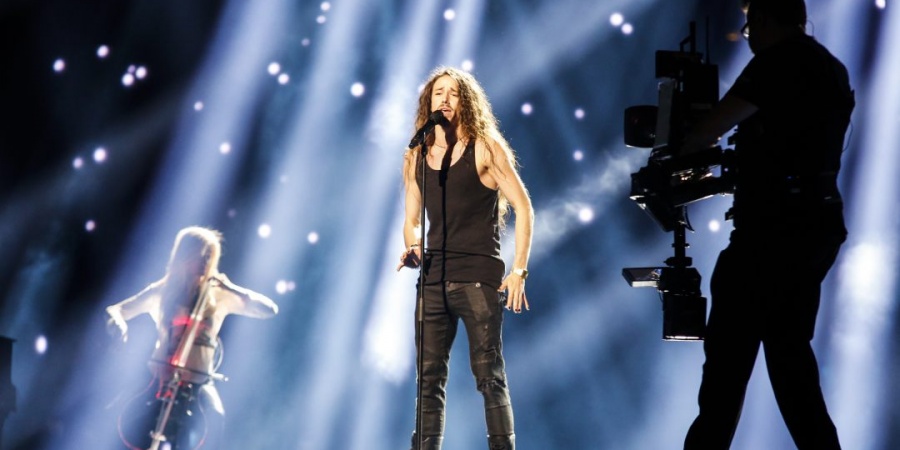 POLAND
Poland: Format and details for Krajowe Eliminacje 2017
Krajowe Eliminacje takes place on 18 February 2017 in Warsaw, with five to ten contestants. TVP now calls for applicants for Krajowe Eliminacje 2017
UPDATE 27 January 2017:
Krajowe Eliminacje 2017 is moved from 11 February to 18 February 2017
The Polish Krajowe Eliminacje returns on 18 February 2017 live from TVP's studios in Warsaw, broadcast live on TVP1. The Polish broadcaster TVP will reveal the songs on 10 February 2017.
The winner of Krajowe Eliminacje 2017 will represent Poland at Eurovision Song Contest 2017 in Kyiv, Ukraine.
Krajowe Eliminacje 2017
The Polish representative for Eurovision 2017 will be chosen by 50/50 jury/televoting. The jury will be present in the studio during the live show. The song with most televotes will get 10 points, the second most voted song gets 9 points and so on. Each jury member will also rank the songs from 1 to 10, and the top-ranked song in the jury will get 10 points, the second will receive 9 points, and so on. In case of a tie, the televoters decide the winner of Krajowe Eliminacje 2017.
Singers must hold a Polish citizenship, but TVP has the right to invite an extra wildcard that doesn't have to fully accomplish the rules.
The acts submitted for Krajowe Eliminacje 2017 must not be submitted to any other national selections for Eurovision.
The application to participate in Krajowe Eliminacje 2017 must arrive before 20 January 2017.
Poland has participated 19 times since 1994 where we saw Poland in Eurovision Song Contest for the first time. The debuting year 1994 was also the most succesfull. Here they finished second, and is the best result for Poland so far. They have only finished in Top-10 in three out of the 19 participations. The worst result is 2011, where they came last in their Semi-final.
Since the introductions of Semi-finals in 2004, Poland has qualified for the Grand Final five out of eleven times.