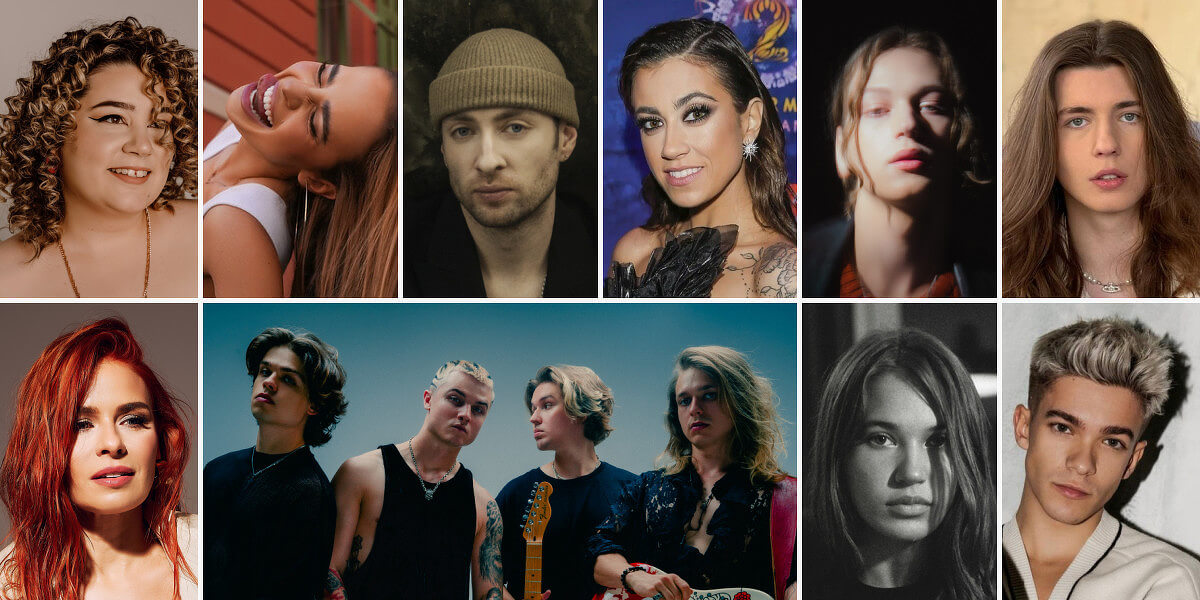 POLAND
Poland: Lineup for Tu bije serce Europy 2023 revealed
The 10 acts taking part in Poland's national selection, Tu bije serce Europy, have been revealed. The one-night event is scheduled for 26 February in Warsaw
In just a few days Poland will be choosing its Eurovision 2023 representative and song through Tu bije serce Europy 2023.
Only five days after the deadline submission came to an end, the Polish public broadcaster (TVP) shortlisted the songs and selected 10 for the live show scheduled for 26 February in Warsaw in the Transcolor Studio.
We know that both a professional jury as well as the public will have a say in who should fly to Liverpool and represent Poland. More details should be communicated shortly.
Poland in the Eurovision Song Contest
Poland has participated 24 times since 1994, when we saw them in the Eurovision Song Contest for the first time. Their debut year was also their most successful, finishing 2nd. They have only finished in the top 10 in 3 out of their 24 appearances. Their worst result was in 2011, when they finished last in their Semi-final.
Since the introduction of the Semi-finals in 2004, Poland has qualified for the Grand Final 7 out of 16 times.