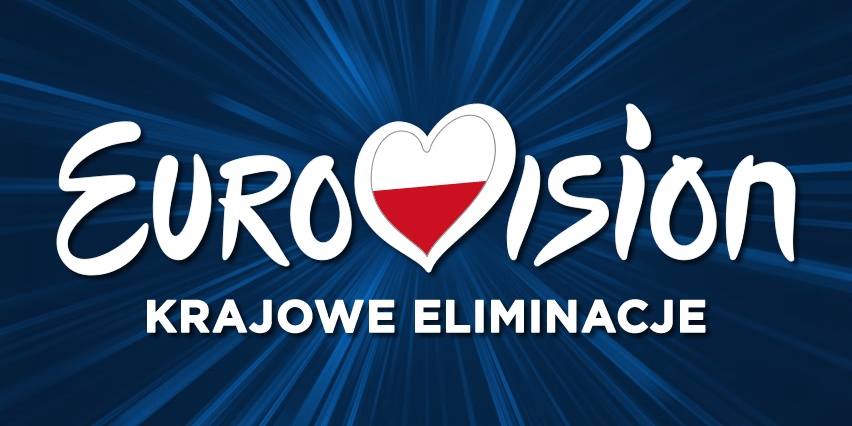 POLAND
Poland: Listen to the songs for Krajowe Eliminacje 2018
The ten songs that will compete in Krajowe Eliminacje 2018 have all been released. Listen to them here
The ten songs that will compete in Krajowe Eliminacje 2018 have been released.
Krajowe Eliminacje is organized by Polish broadcaster TVP and takes place on 3 March 2018 at the TVP Headquarters and the winner will represent Poland at Eurovision Song Contest 2018 in Lisbon, Portugal.
The winner will be selected by televoting and a five-member jury.
Krajowe Eliminacje 2018 – songs
Future Folk – "Krakowiacy i górale"
Gromee feat. Lukas Meijer – "Light Me Up"
Happy Prince – "Don't Let Go"
Ifi Ude – "Love Is Stronger"
Isabel Otrębus – "Delirium"
Maja Hyży – "Skin"
Marta Gałuszewska – "Why Don't We Go"
Monika Urlik – "Momentum"
Pablosson – "Sunflower"
Saszan – "Nie chcę ciebie mniej"
Krajowe Eliminacje 2018
The Polish representative for Eurovision 2018 will be chosen by 50/50 jury/televoting. The jury will be present in the studio during the live show. The song with most televotes will get 10 points, the second most voted song gets 9 points and so on. Each jury member will also rank the songs from 1 to 10, and the top-ranked song in the jury will get 10 points, the second will receive 9 points, and so on. In case of a tie, the televoters decide the winner of Krajowe Eliminacje 2018.
Poland has participated 20 times since 1994 where we saw Poland in Eurovision Song Contest for the first time. The debuting year 1994 was also the most succesfull. Here they finished 2nd, and is the best result for Poland so far. They have only finished in Top-10 in three out of the 19 participations. The worst result is 2011, where they came last in their Semi-final.
Since the introductions of Semi-finals in 2004, Poland has qualified for the Grand Final 6 out of 12 times.