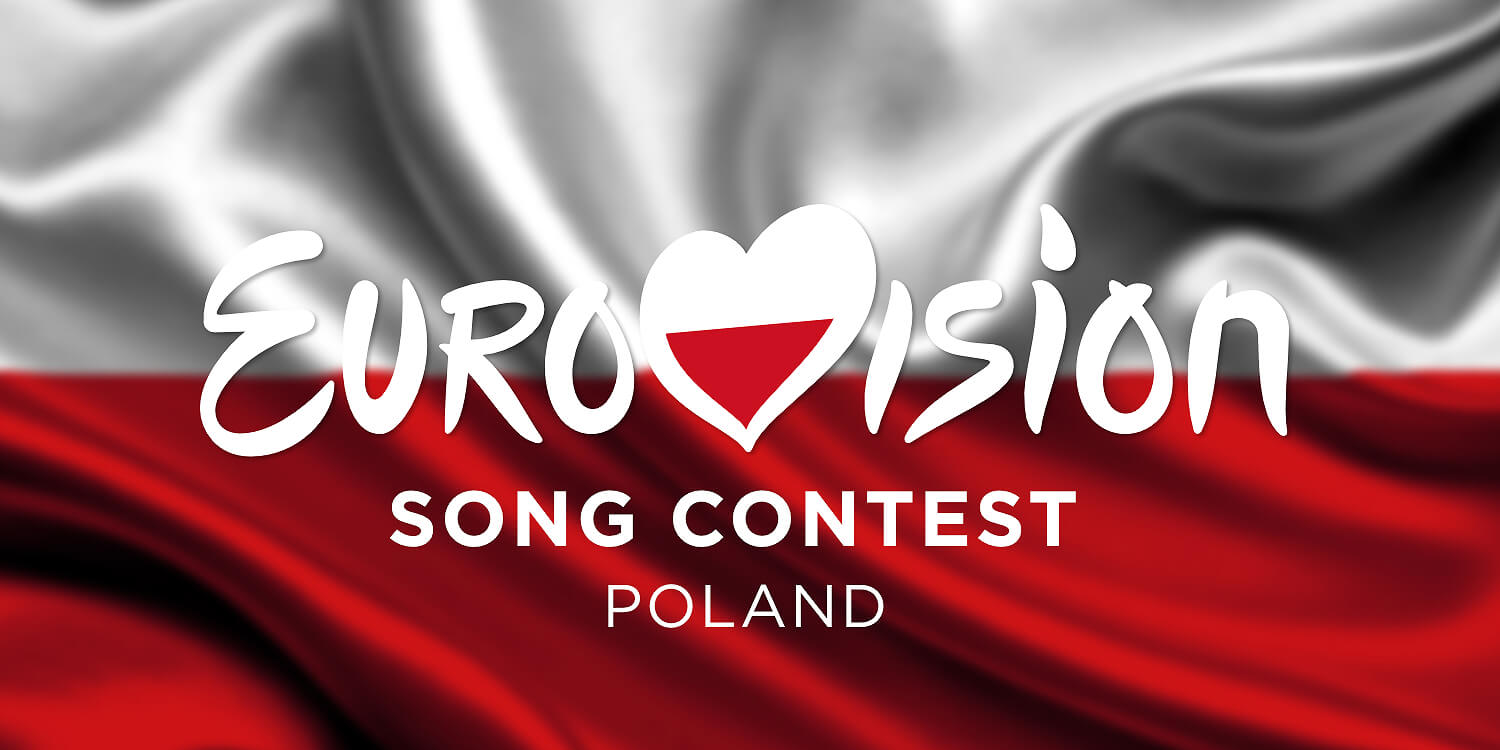 POLAND
Poland to choose Eurovision 2023 representative on 26 February
Next year's Polish representative for Eurovision will be chosen through a national selection. The live show will take place on 26 February and feature up to ten songs
Poland is the most recent country to confirm its Eurovision 2023 participation and its plans for the upcoming season.
The country's broadcaster (TVP) will once more be hosting a national selection that shouldn't differ too much from last year's Tu bije serce Europy.
Even if an official name is yet to be confirmed, it is known that Poland will officially choose its representative on 26 February 2023 with the help of a professional jury and the public in a one-night event.
Up to ten artists will perform their songs live, and three will advance into the superfinal on the same night. Here, the song with the largest amount of votes will be crowned the winner and represent Poland at Eurovision 2023.
Submissions are now open and scheduled to close on 15 January 2023, while the finalists – chosen by a professional jury – will be revealed ten days later, on 25 January. According to the list of rules for the contest, there are no restrictions on language or nationality.
Poland in Eurovision Song Contest
Poland has participated 24 times since 1994, when we saw them in the Eurovision Song Contest for the first time. Their debut year was also their most successful, finishing 2nd. They have only finished in the top ten in 3 out of their 24 appearances. The worst result was in 2011, when they finished last in their Semi-final.
Since the introduction of Semi-finals in 2004, Poland has qualified for the Grand Final 7 out of 16 times.